How Long Does Your Air Conditioning System Last?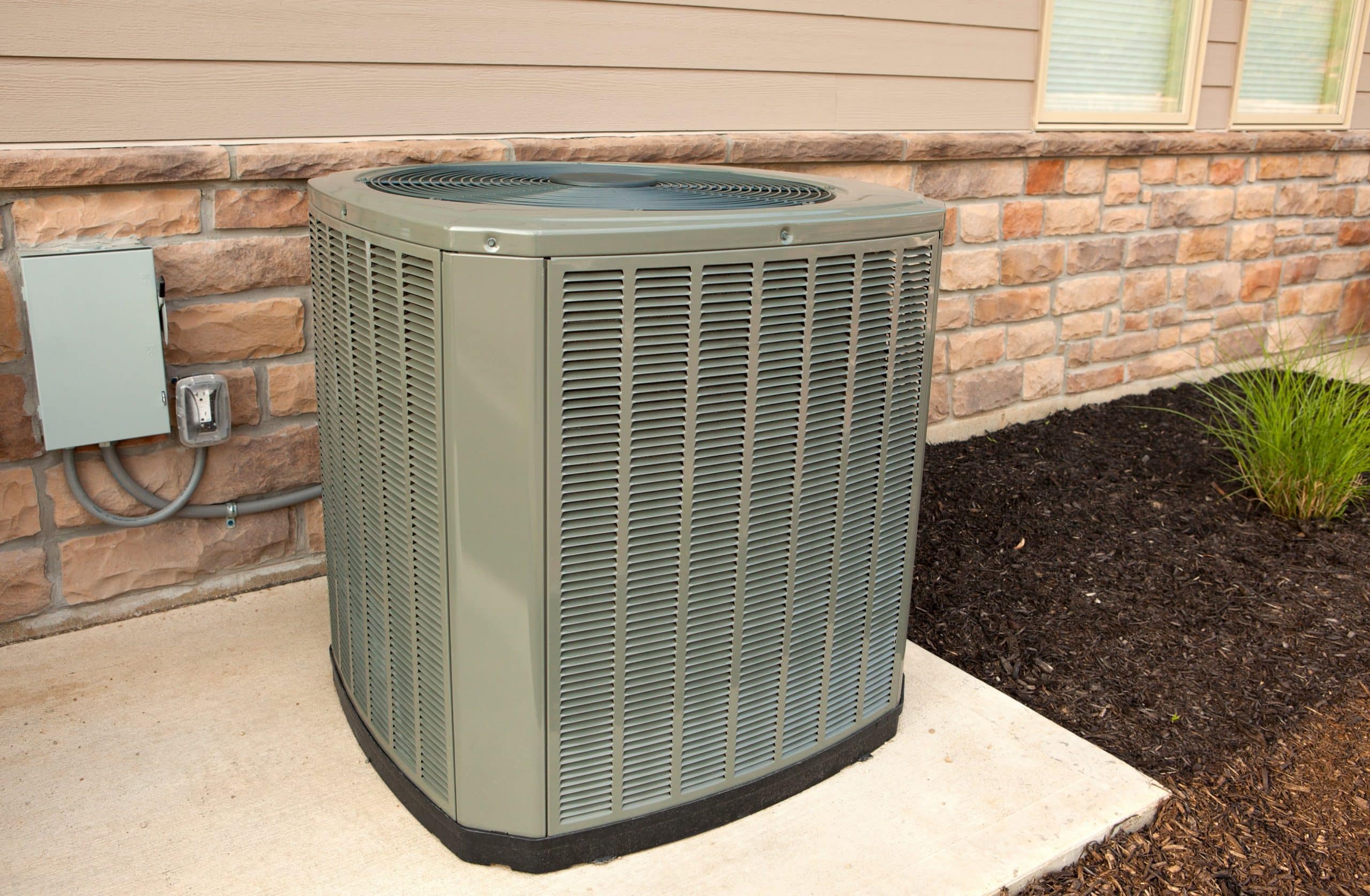 Estimated reading time: 2 minutes
A/C Units Last How Long?
In Nashville, we really understand the value of a strong A/C unit. When it breaks, especially on a hot summer day, it can send your daily routine into a tailspin and quickly turn your cool, comfortable home into a hot, humid box. So, how long can you expect your unit to last? Let's dive in.
The typical lifespan of your air conditioning system
The life expectancy of an air conditioning system depends on several factors, including:
How frequently you use the unit
The brand of the unit
Whether it's located in direct sing light for most of the day, which makes it work harder (especially in the hot Nashville sun)
How often you perform routine maintenance.

On average, an A/C unit will last between 10-20 years. The range depends largely on whether or not you receive proper maintenance on your unit throughout the years.

How to make your air conditioning system last longer
Maintenance is the number one factor in extending your A/C system's life expectancy. Here's what you should be doing:
Clean debris out of the unit regularly
Cover the unit during winter
Protect it from the elements
Change air filters regularly
Monitor the unit's refrigerant levels
Place the unit in a shaded area, so it's not in direct sunlight. An air conditioning unit that runs or cycles too frequently is at risk of overheating, which can cause a whole host of potentially expensive problems.
Schedule yearly tune-ups with a reputable HVAC company. When you give your unit an annual once-over, HVAC professionals will spot any potential issues before they turn into expensive disasters.
Nashville HVAC Professionals You Can Trust
For all of your home heating and cooling needs, contact the expert team at American Heating Cooling. Our team has been the trusted source for air conditioning and heating services in the Nashville area since 1981. Contact us today; let's find a solution for you!
---
---
---
---
Contact Us Today
American Heating & Cooling
500 Mapleleaf Drive
Nashville, TN 37210
(615) 383-3072
---
GPS dispatch available 24/7
--- ---
"I had nine house guest this weekend. My brother in law, sister in law, niece and new baby were all staying in the basement. I had not been in the basement in months. They woke up Saturday morning freezing. The unit was down. Laura called American. Chad came right out and fixed the unit. He was prompt, efficient, pleasant and a good representative of your company. Just thought you should know. See you next time."
I had to replace my hvac unit recently. I was very satisfied with every phase of this purchase from the salesman to the installation crew.

I will recommend American Heating and Cooling to all my friends.