Air Conditioning Services
Your Nashville Air Conditioning Service Experts
Find Out Why American Heating And Cooling Has Been The Trusted Air Conditioning Services Provider For The Nashville Area Since 1981.
What
Our HVAC Clients Say
From the moment that you give us a call, our team is dedicated to making sure that all of your HVAC needs are taken care of from start to finish.
We had them come out to do a heat adjustment and Manny noticed a gas smell that we had apparently gotten used to. A quick evaluation and he discovered a gas leak in our stove. Had he not spoken up and gone above and beyond, we could have been in danger. I'm so grateful he went above and beyond for us! Seriously some of the best service I could have ever asked for!

Lynn S.
American Heating and Cooling replaced my heating and air system in less than one day. On time and on budget make them a 5 star company. I would not hesitate to call American Heating and Cooling for all of your heating and air needs.

Arthur L.
If you are looking for a company who's workmanship and dependability you can rely on, American Heating & Cooling is for you. One of my biggest concerns with being a single woman, finding a company that I could feel comfortable with was definitely at the top of my list. Moving forward they will always be my company to call. Highly recommend anyone looking for quality service to give them a call!

Anne C.
Need HVAC Service?
Great HVAC service is our expertise at American Heating and Cooling. We provide exceptional knowledge, skills, and customer service for anyone needing work on their HVAC system.
Whether you need a full HVAC system replacement or just a repair, American Heating and Cooling is at your service. Our HVAC services are comprehensive, and we take the time to check your whole system while we are out on the call.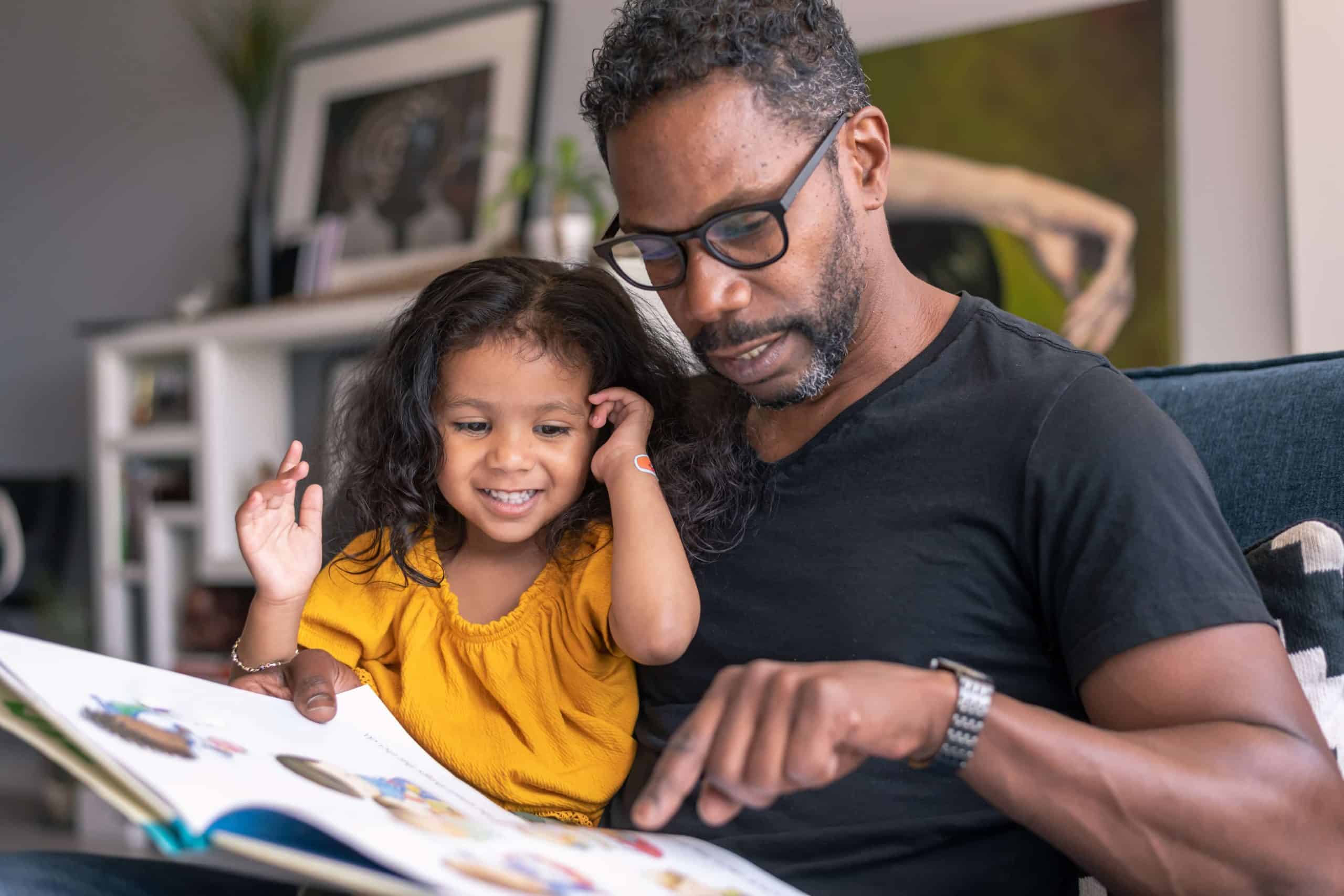 Our fully trained team members are known for catching small problems that may have escaped your attention. We are extremely selective about who we work with. Our customers can count on quality and trustworthy advice from an expert when they call us.
Our HVAC services include every type of repair and replacement. This includes, but is not limited to:
Repairs both major and minor

System replacement

New construction installation

Ductwork

Routine checkups

Upgrades to smart home systems
Looking to upgrade your HVAC system? When deciding what a/c system is best for your home,  you need a trusted company that understands your needs.
Types of HVAC systems we install:
Central Air Conditioners
Ductless, Mini-Split Air Conditioners
Packaged heating and air systems
There are many things to consider when you install a new HVAC system, and our technicians are there to help you make an energy-efficient choice. Many people don't know what they don't know about HVAC. Factors to consider when choosing a new HVAC system:
Budget
Home Square Footage
SEER Ratings
Warranties
Energy Saving Features
Our professionals know the ins and outs of HVAC systems and whats best for your home.
HVAC maintenance keeps your home energy-efficient and properly ventilated. If you notice something even a little off about the air quality in your home, it's time to call your HVAC specialist.
At American Heating and Cooling, we check your system down to the last detail. We encourage our customers to call us at the slightest sign of something off. HVAC system maintenance should not be put off, because the systems are large and complex. HVAC is a combination of electrical, ductwork, fans, and refrigerant. There's a lot that goes into each system. Many small parts and pieces combined with larger mechanics make these systems function at a high level.
The earlier you catch problems, the better. Whether you suspect that a fan has stopped working, the ductwork has failed, or something is wrong with the electrical, we check on every piece of your equipment during our routine and specialty HVAC maintenance.
Learn about HVAC home zoning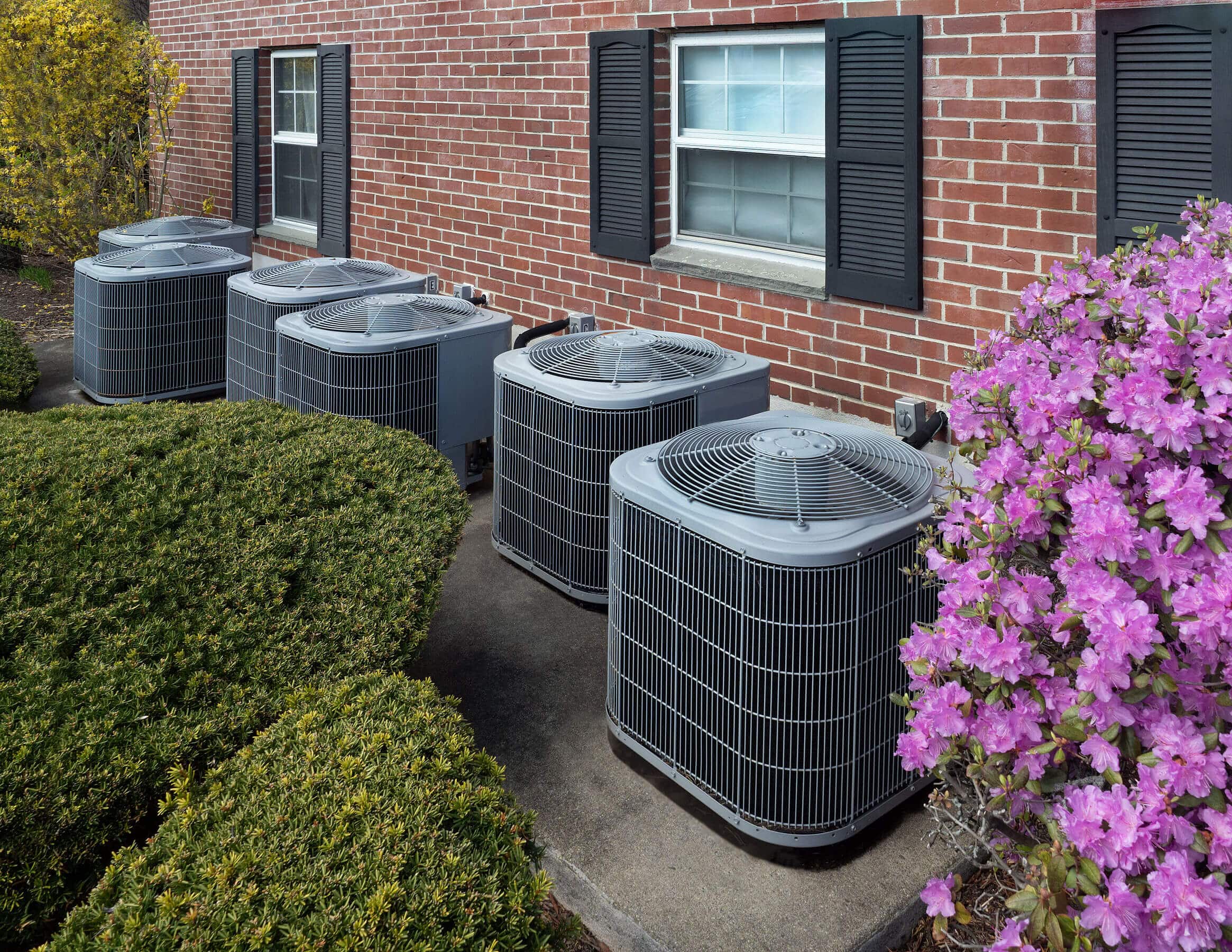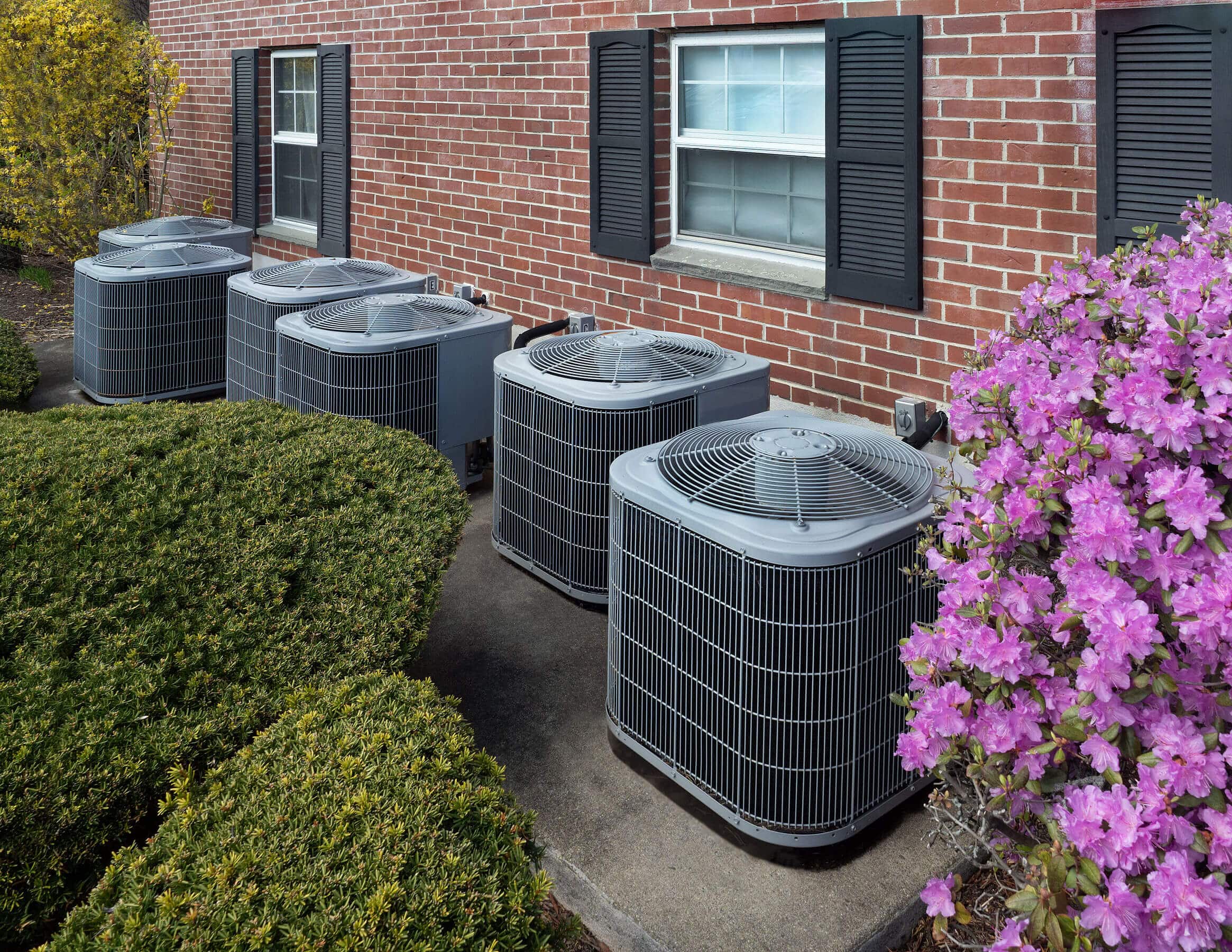 Are you building a new home? As homes become smarter and fancier, so do HVAC systems for new construction.  Our heating and cooling team can help you design and install the right heating and cooling system for your new home.
Interested in a smart home?  By integrating the latest smart home technologies with your new HVAC system, you can rest easy knowing your investment is also saving you money on your utility bill.
Whether you are building your new home yourself or working with a Nashville area builder, we will be happy to help you assess and install your HVAC system in your new home.