Need A/C Installation Nashville?
Need an a/c system installed by the best in Nashville? American Heating And Cooling has been the Nashville a/c installation team since 1981
What
Our HVAC Clients Say
From the moment that you give us a call, our team is dedicated to making sure that all of your HVAC needs are taken care of from start to finish.
We had them come out to do a heat adjustment and Manny noticed a gas smell that we had apparently gotten used to. A quick evaluation and he discovered a gas leak in our stove. Had he not spoken up and gone above and beyond, we could have been in danger. I'm so grateful he went above and beyond for us! Seriously some of the best service I could have ever asked for!

Lynn S.
American Heating and Cooling replaced my heating and air system in less than one day. On time and on budget make them a 5 star company. I would not hesitate to call American Heating and Cooling for all of your heating and air needs.

Arthur L.
If you are looking for a company who's workmanship and dependability you can rely on, American Heating & Cooling is for you. One of my biggest concerns with being a single woman, finding a company that I could feel comfortable with was definitely at the top of my list. Moving forward they will always be my company to call. Highly recommend anyone looking for quality service to give them a call!

Anne C.
Reasons Why You Need A New Air Conditioning System
Let's face it; buying a new air conditioning system can be scary. You're probably wondering, "How do I know I really need a new system? Which one should I choose? Is it worth the investment?"
You constantly feel overheated or uncomfortable at home no matter how many times you adjust the thermostat. At some point, your air conditioner is going to reach the end of life and will let you know with inferior performance. If your home just isn't getting cool enough, you probably need a new system.
Your system breaks down more than ever before. Dealing with a
broken down air conditioner
is never fun. If you have your repair guy on speed dial, it's probably time to stop paying for repairs and invest in a new, efficient unit.
Your air conditioner system is in the double digits age-wise. A well-maintained air conditioner can last around 15 years, but you may start seeing signs of deterioration at 10 years. At some point, you have to weigh the cost of repairs versus the cost of an updated system and decide which makes the most sense for your budget.
Your system is using too much energy. If your energy bills are perpetually rising or your unit has a low SEER rating, it's often worth the investment to purchase a more efficient unit for your home or office.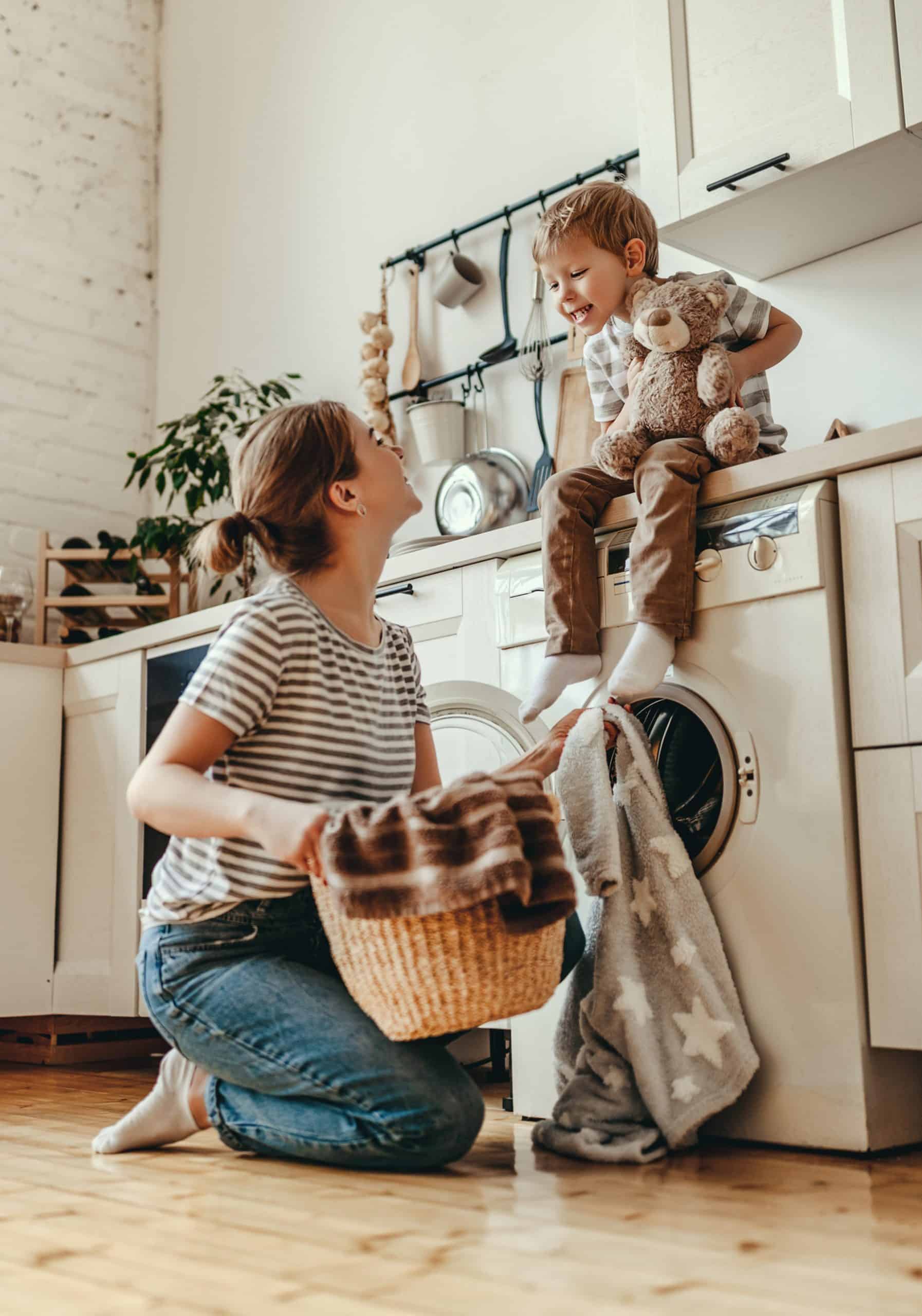 A Licensed, Bonded, Insured A/C Installation Company In Nashville
To meet the needs of our customers, training at American Heating and Cooling is an intensive and on-going process. The end result is that you receive prompt and efficient service at a competitive price.
Why Choose Us for your new air conditioner?
Families across the Nashville area have trusted American Heating and Cooling since 1981 to provide top-quality HVAC services. Our business is family-owned and operated with a rich heritage in the Nashville community.  American Heating and Cooling has one focus: providing exceptional services and products at a reasonable price to all of our customers.
American Heating and Cooling is backed by a top-notch team of technicians, engineers, office staff, and sales representatives. Our team will help you find the ideal system for your needs, whether residential or commercial. Our technicians are factory trained and NATE certified, averaging over 3,000 new installations per year. We all work together to make sure you're completely satisfied with the products and services you receive.