Need A Gas Line Installation In Nashville?
Need a gas line installation Nashivlle? We have been the trusted gas line installation experts since 1981.
What
Our HVAC Clients Say
From the moment that you give us a call, our team is dedicated to making sure that all of your HVAC needs are taken care of from start to finish.
We had them come out to do a heat adjustment and Manny noticed a gas smell that we had apparently gotten used to. A quick evaluation and he discovered a gas leak in our stove. Had he not spoken up and gone above and beyond, we could have been in danger. I'm so grateful he went above and beyond for us! Seriously some of the best service I could have ever asked for!

Lynn S.
American Heating and Cooling replaced my heating and air system in less than one day. On time and on budget make them a 5 star company. I would not hesitate to call American Heating and Cooling for all of your heating and air needs.

Arthur L.
If you are looking for a company who's workmanship and dependability you can rely on, American Heating & Cooling is for you. One of my biggest concerns with being a single woman, finding a company that I could feel comfortable with was definitely at the top of my list. Moving forward they will always be my company to call. Highly recommend anyone looking for quality service to give them a call!

Anne C.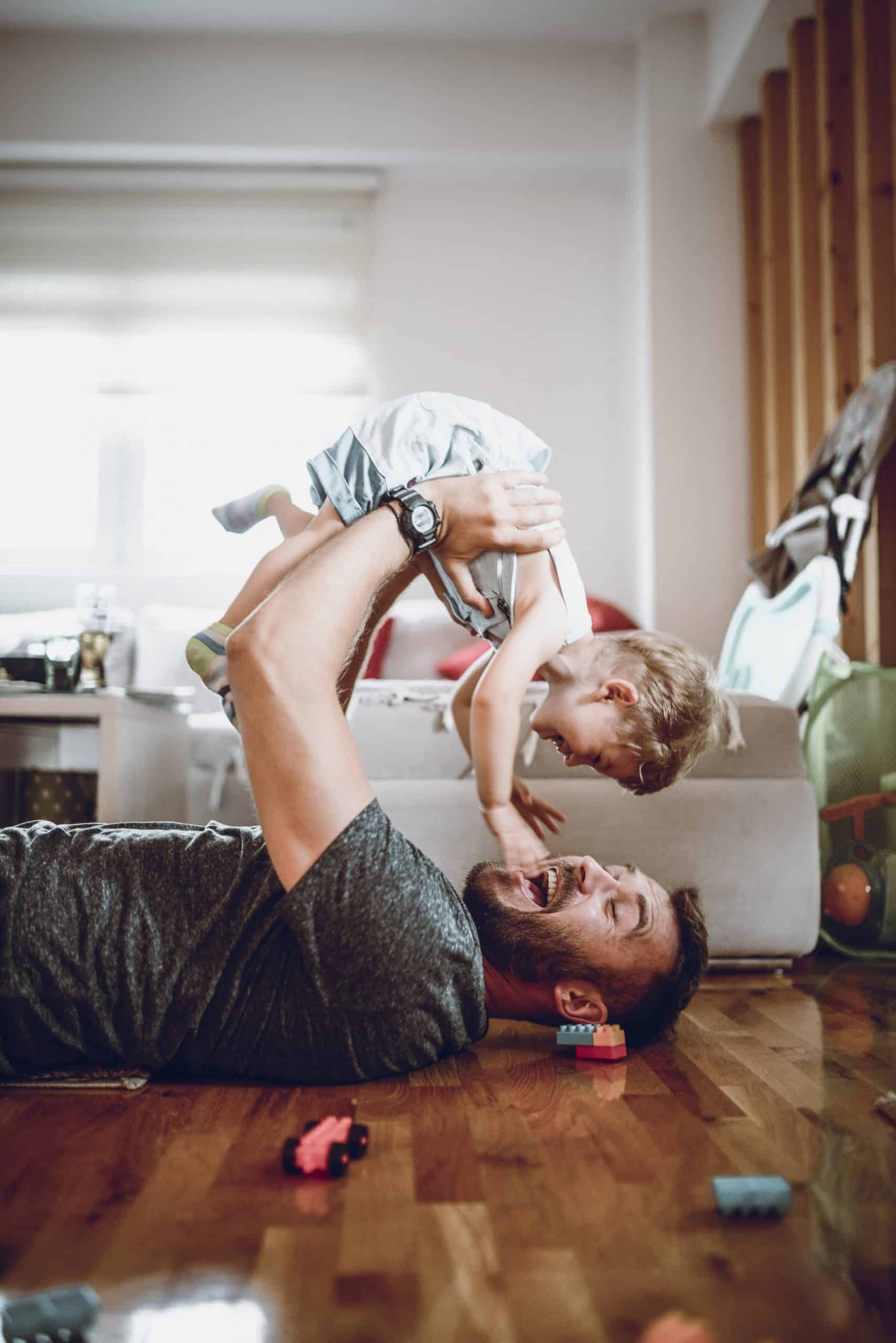 Your gas line helps provide access to natural gas to power appliances and other systems within your home, including your oven, gas cooktop, clothes dryer, hot-water tank and more. For many property owners, it is the ideal choice because it's efficient and works quickly.
If You Don't Have a Gas Line, Why Should You Get One?
In some areas, gas lines are not installed during the initial construction of a home. In other properties, they are installed but not used. In either case, you can and should have a gas line installed if there is a local supply available.
Installing a gas line comes with a few key benefits:
Gas lines provide access to a secondary source of power beyond electricity. It's an important option in areas where electricity may be unreliable.
Natural gas can be competitively priced over other fuel sources in your area. For example, it may be less expensive to heat your home with natural gas than with propane.
Gas offers a bit more power than electricity does. For instance, using it to power your range can mean cooking meals more quickly and efficiently.
Investing in gas appliances can result in lower utility costs.
Having access to gas can boost your home's value and be a benefit to future homebuyers.
How Do You Get a Gas Line Installed?
Gas-line installation should be done by a licensed plumbing service. The team will come to your home to provide an inspection and talk with you about your needs. It is never a good idea to have anyone other than a licensed gas-line installation technician handle this task. Even a very small leak can create a safety hazard in your home.
One of our gas line experts will discuss your options for placement. It doesn't take long to have this type of work done. The project's extensiveness depends on where the gas entrance point into your home is located, whether there is a local source available to you and how many points within your property you plan to use it.
It's important to note that most people who need gas-line installation already have gas running to their homes. However, you may want to change the layout of your kitchen and install a gas line in another location or move the hot water tank or clothes dryer and have a new line installed. The process for this is the same: your plumber will determine where the best access point is and run line to it from your appliance.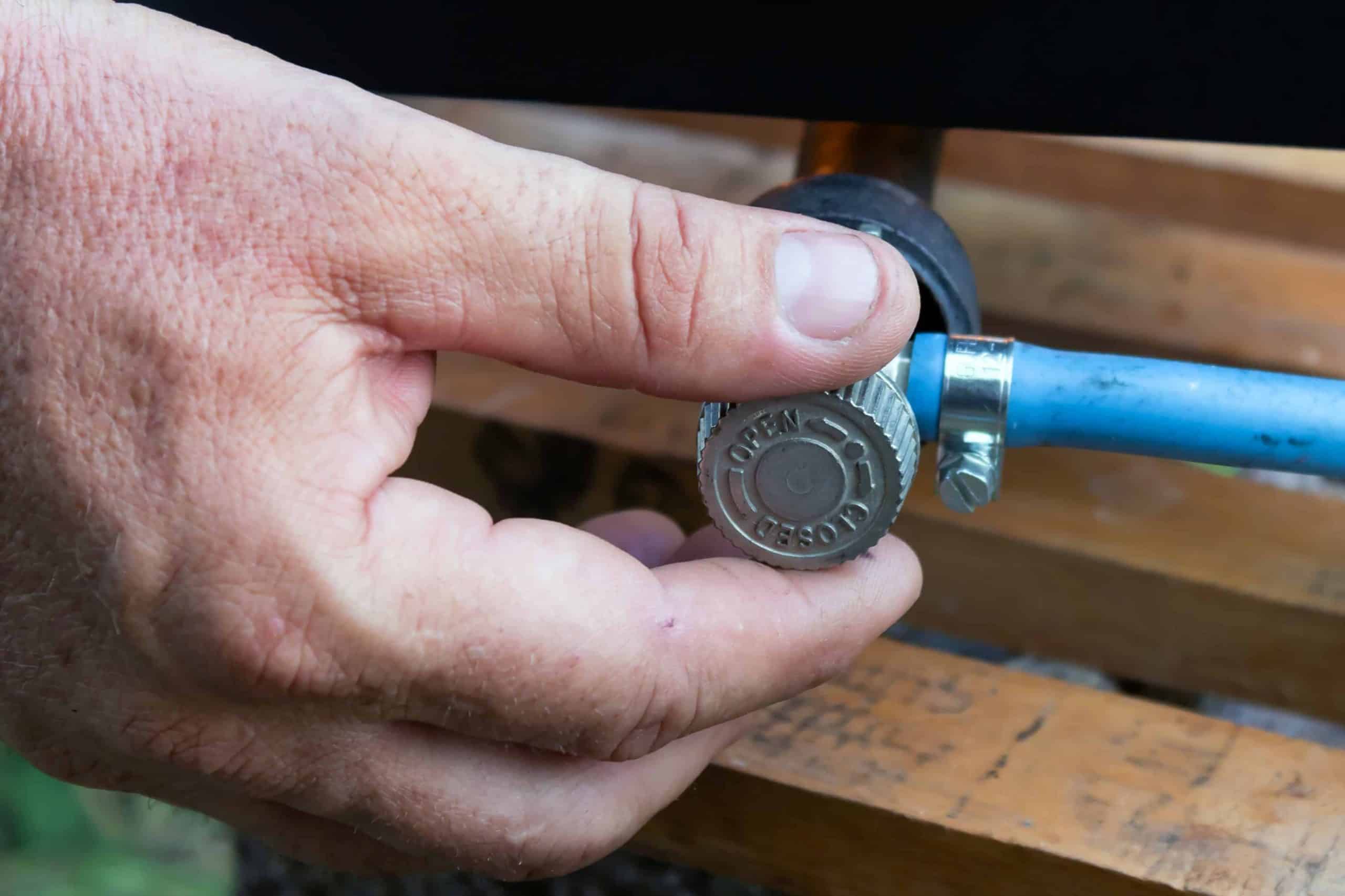 Don't Go It Alone — Always Have a Professional Install Your Gas Line
Remember that natural gas is very combustible as well as life-threatening to breathe. Yet, it can also be quite difficult to detect, which is why you need to have a professional install your gas line. Licensed and certified plumbers can provide you with peace of mind. They will not only ensure proper building codes are met and installation is done well but also check for gas leaks, adding another layer of protection for you.
Need a gas-line installation? Contact us now to schedule a consultation and inspection.