Why American Heating And Cooling?
Our team has been the trusted source for air conditioning services in the Nashville area since 1981.
Learn About Our Priority Club
American Heating and Cooling was founded on one principle: providing the Nashville area with exceptional HVAC services and products. We're passionate about delivering exceptional heating and cooling services for both residential and commercial properties. Our company is locally-owned and operated; we know the Nashville community and how it important it is to have a cool, comfortable place at home and at work.
Founded in 1981, We pride ourselves on sticking to what we know best: HVAC products and services. This allows us to devote ourselves fully to maintaining our expertise in this area. This expertise gives our team the knowledge and skills to provide you with the very best HVAC services in the Nashville area.
Speaking of teams, American Heating and Cooling is powered by an incredible group of over 50 full-time employees who all work hard to ensure your experience is exceptional. Our team receives intensive, on-hand training before working with customers and takes part in regular, ongoing training as well. This hard work is reflected by our award-winning service department.
At American Heating and Cooling, we believe in the satisfaction of a job well done. That's why we don't cut corners or do rush jobs. We use the highest-quality parts and materials available and offer top of line products including Trane, Lennox, Goodman, and Carrier. We won't stop until the problem is fixed, and everything is working as it should.
We understand how important it is to be able to trust anyone who enters your home and any company you choose to do business with. That's why we only hire the most experienced, trustworthy professionals and make your safety our number one priority.
Licensed, Bonded, Insured
To meet the needs of our customers, training at American Heating and Cooling is an intensive and on-going process. The end result is that you receive prompt and efficient service at a competitive price.
What
Our HVAC Clients Say
From the moment that you give us a call, our team is dedicated to making sure that all of your HVAC needs are taken care of from start to finish.
We had them come out to do a heat adjustment and Manny noticed a gas smell that we had apparently gotten used to. A quick evaluation and he discovered a gas leak in our stove. Had he not spoken up and gone above and beyond, we could have been in danger. I'm so grateful he went above and beyond for us! Seriously some of the best service I could have ever asked for!

Lynn S.
American Heating and Cooling replaced my heating and air system in less than one day. On time and on budget make them a 5 star company. I would not hesitate to call American Heating and Cooling for all of your heating and air needs.

Arthur L.
If you are looking for a company who's workmanship and dependability you can rely on, American Heating & Cooling is for you. One of my biggest concerns with being a single woman, finding a company that I could feel comfortable with was definitely at the top of my list. Moving forward they will always be my company to call. Highly recommend anyone looking for quality service to give them a call!

Anne C.
Need HVAC Service?
Since 1981, American Heating & Cooling has been providing exceptional Air conditioning services and products to homeowners and businesses in the greater Nashville area. During that time, we've earned an unparalleled reputation for quality, trust and customer service—three pillars that, as a local family owned and operated company, we've been committed to since day one.
For Nashville homes and businesses, this trust and reputation are critical. From Air conditioning design and installation to ensuring your systems are efficient—and always up and running—our expert team can help. Get in touch to learn more and book a consultation now.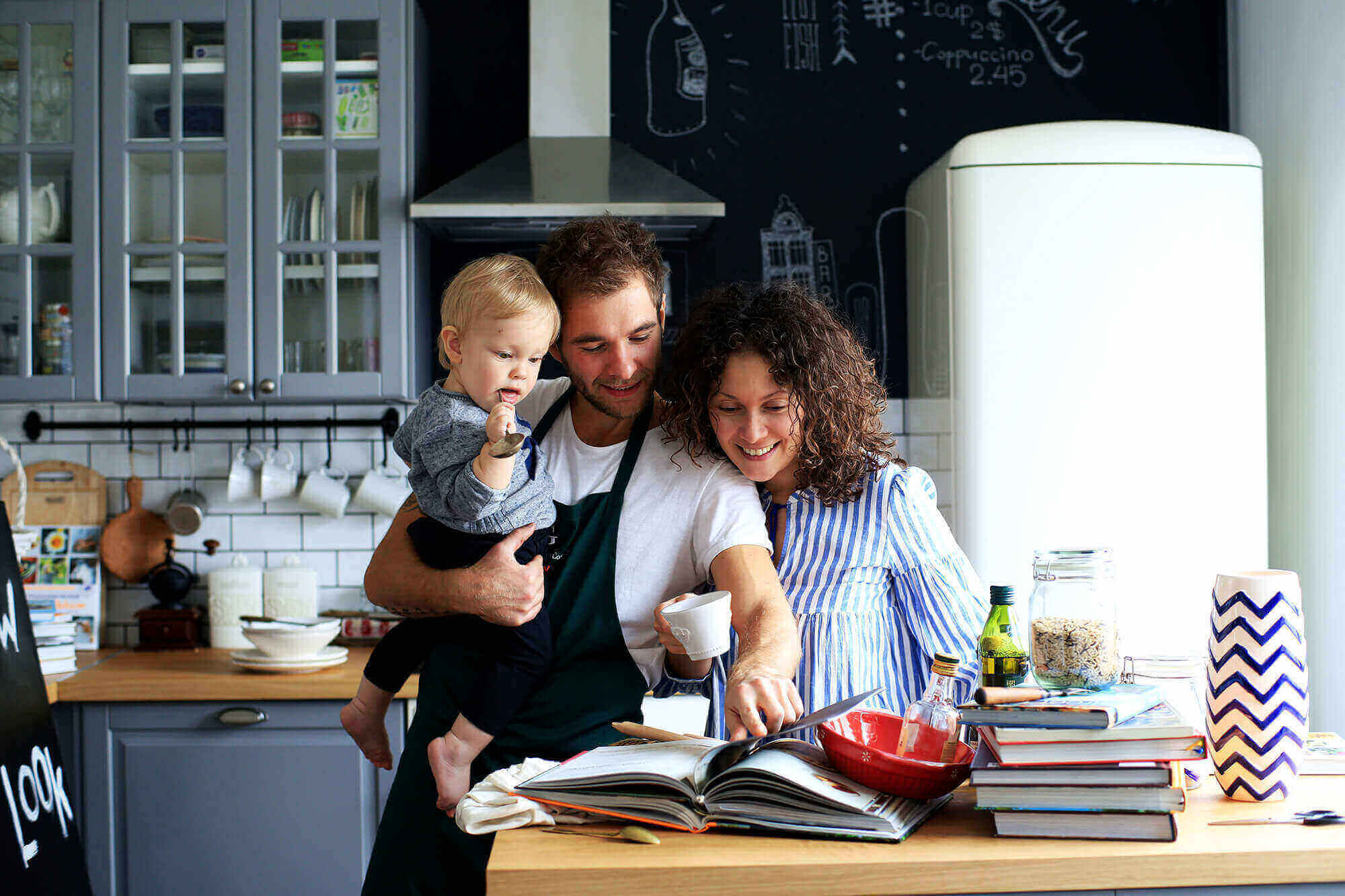 HVAC Installation
It's essential your air conditioning system syncs with your home or office—too much air conditioning can be costly and inefficient, and too little can leave your space hot and stuffy, especially during hot Nashville summers. Working with our expert team, we'll assess your needs, timeline and budget and, from there, assemble a custom air conditioning system that's right for you. The end result: a custom air conditioning system that works and that keeps your space cool and comfortable all year long.
Once we've selected the right air conditioning system for you and your home or office, we'll schedule quick installation to ensure your space is always cool and comfortable. Our team includes expert technicians, engineers and support staff to ensure the install process is smooth and efficient—and to ensure your air conditioning system is installed right the first time.
HVAC Home Zoning
Different parts of your home likely feel warmer or cooler, even though your thermostat is set to the same temperature. HVAC Home Zoning can correct this issue, and help you maintain better, more efficient heating and cooling from room to room, floor to floor.
By using dampers in the ductwork, HVAC Home Zoning funnels air to different parts of your home, accounting for the differing temperatures. Not only will your space be more consistently comfortable, but your heating and cooling bills will be more level—and, likely, lower—all year long.
Learn about HVAC home zoning