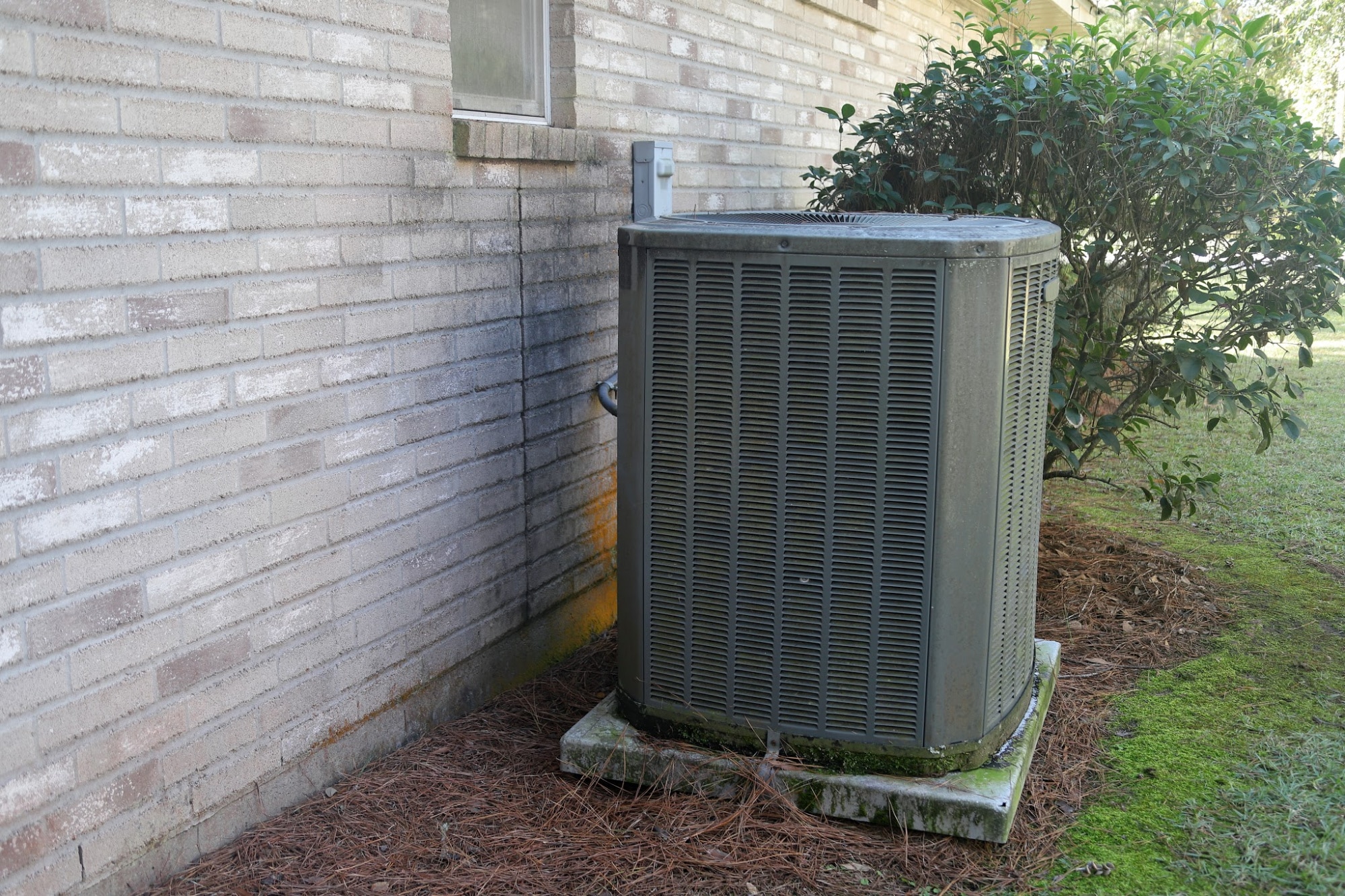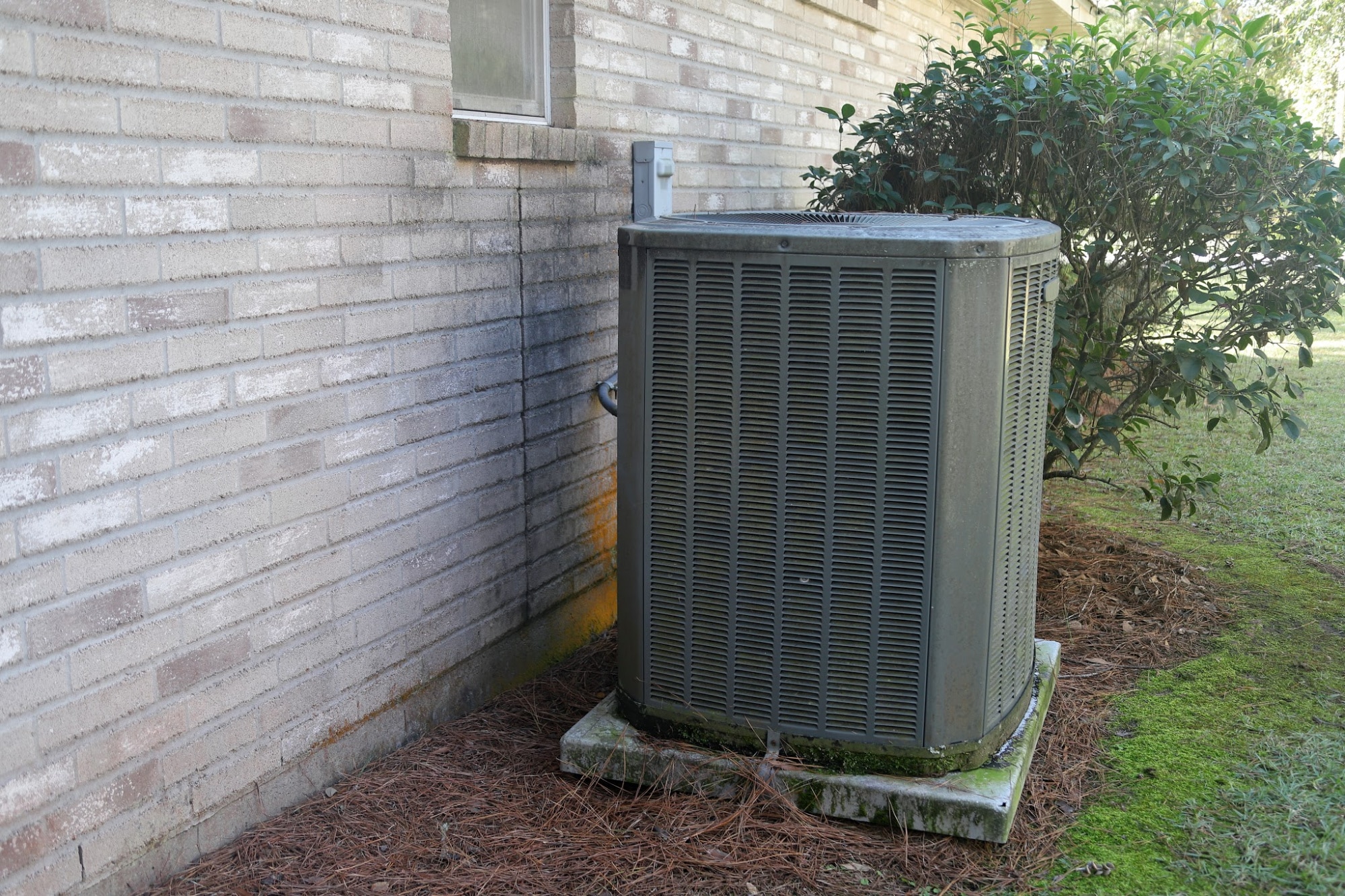 Need A/C Repairs? Here are some questions to ask prospective repair companies
When you hire a new
a/c repair company
, you're entrusting them to take care of your property and provide the services that you need. We understand that it can be challenging to find the right company, so here are some must-ask questions to help you navigate this process:
Do I Need a Professional AC Repair Company to Work on My System?
DIY-ing is definitely back in style. From painting cabinets to laying down new flooring, plenty of homeowners are eager to cut costs by tackling projects on their own. But AC repairs are one task you'll want to leave to professionals.

AC repair technicians who are licensed, bonded, and insured show their commitment to their profession, receive regular training, and are protected against any accidents that may occur on the job. AC repair takes a great deal of skill and advanced training. Trying to make the repairs yourself sets you up for injuries, accidents, and more damage to your system. You'll breathe easier knowing a professional AC repair company has it all under control!
Do A/C Systems Need Regular Maintenance?
Yes, your system will benefit from twice-yearly maintenance from a licensed professional and regular at-home maintenance. Having your system inspected and cleaned each spring and fall will save you on repair costs and energy bills. Your technician will have a chance to perform tune-ups and address any issues before they get out of control.

You wouldn't skimp on car maintenance, so why put AC maintenance on the back burner? You'll be glad you made it a priority when you see how much better your system runs afterward! We recommend setting up a system check-up and tune-up right before summer and winter.
As for at-home maintenance, be sure to keep your system clean and change the air filter at least every 3 months.
When Should I Replace my Air Conditioning System?
Even well-maintained, high-quality air conditioning systems will eventually need replacement. Once your system reaches 10 years, the advantages of a new system may outweigh the cost of installation.

There are typically two major signs you need to replace your system: your home is uncomfortable, and you constantly need repairs. The purpose of your AC system is to keep your home comfortable. If repairs and adjustments fail to make this happen, you likely need a new unit.

As your system gets older, repairs will become more expensive, and you may find it difficult to get the level of performance you need. If you're dealing with regular breakdowns, it's probably time for a new system. When in doubt, have a professional AC repair company take a look and advise you on your options.
How Can I Make My Home More Efficient?
Everyone wants to reduce their energy bills, and thankfully, there are now many ways to improve the efficiency of our homes. The number one way to increase the efficiency of your AC system is to take great care of it! This system is an investment in your property and needs regular maintenance to perform at its best. A system that is regularly tuned up will thank you by performing better and using less energy to get the job done.
Here are some other great ways to boost the efficiency of your home:
Use energy efficient window treatments to keep your home cool.
Run ceiling fans counterclockwise in the summer and clockwise in the winter to rotate the air correctly.
Turn on your bathroom fan after a bath or shower to draw out humidity and moisture.
Select high-quality air filters to use less energy.
Purchase a unit with a higher SEER rating.
Invest in a programmable thermostat so you can adjust temperature levels when you're not at home.
Seal windows to prevent air from escaping.
---