Your Nashville Air Conditioning And Heating Experts
Need HVAC Services in Nashville? From AC repair, air conditioning installation, heating service, we are your go-to HVAC company in Nashville.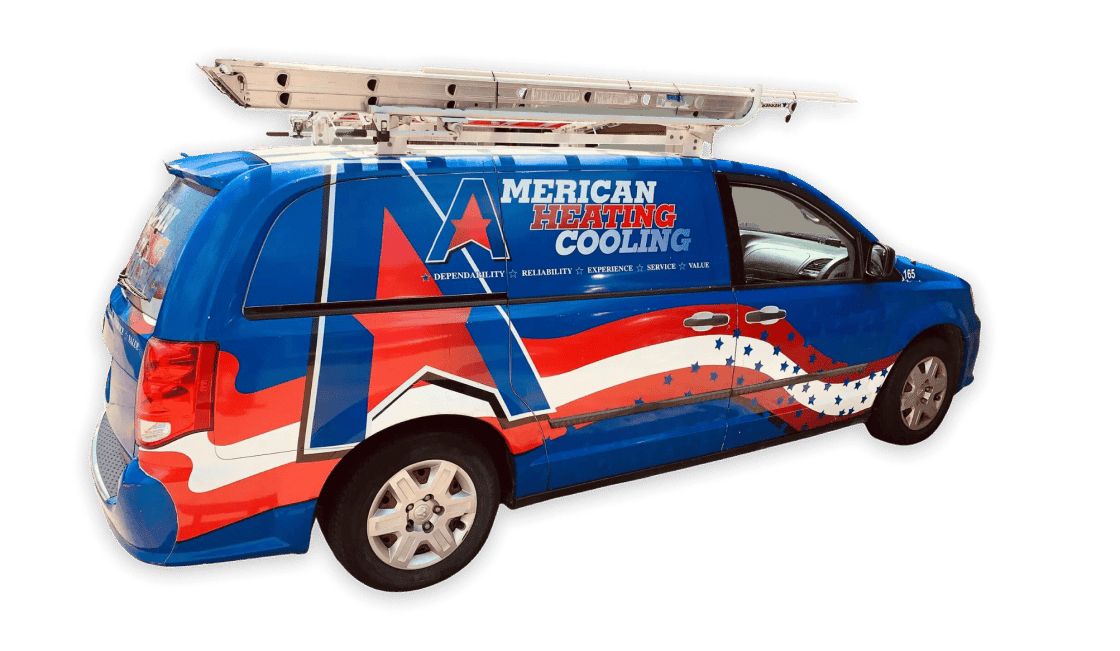 Open Hours
Mon-Fri: 7-5 Sat-Sun: Closed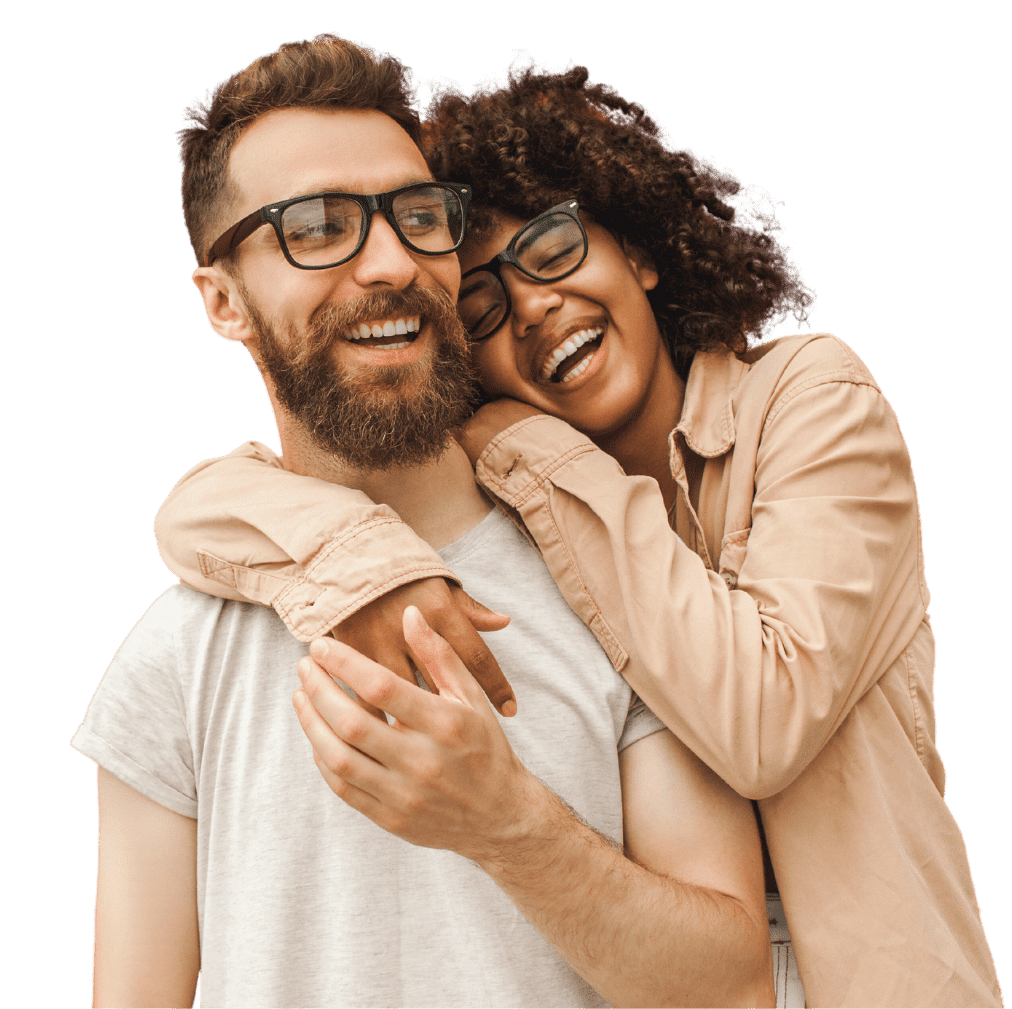 Your
Stress-Free

HVAC Solution
Our HVAC system preventative maintenance plan is customized to your needs! Save money, increase the lifespan of your system, schedule at your convenience.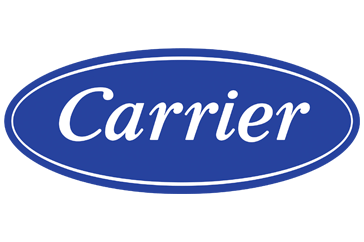 See Why American Heating and Cooling is the Go-To HVAC Company in Nashville
American Heating and Cooling, Inc is a great, honest, and very affordable company. If you are new to the Nashville area and you want a honest HVAC company to care for your system call them. Kenny Smith has cared for our system at 2 different houses. His care, commitment to excellence, and, most importantly, honesty sets him apart and American apart. The guy has never recommended something we do not need. He always goes above and beyond.

Jason Pratt


A/C system maintenance
Matthew went ABOVE and BEYOND today to get our AC fixed. It was 90 degrees in our home, and needless to say, we were a bit miserable. He worked super late, driving across town, to get the part he needed to fix it same day. Very grateful for his hard work!

Ashley Elmquist


A/C system repair
We had something wrong with our HVAC. Matt came out and figured out the problem and figured out a temporary solution so we could still get AC on 90 degree days while the part came in! We loved Matt and his great personality and hard work! He came back out today and fixed the unit and it's cooling perfectly! We will definitely ask for Matt next time! He's really the nicest guy and goes the extra mile to make sure thing things are right. I definitely trust him!

Julia Crownover


A/C Repair
Matt was the best HVAC tech you could ever have! He was knowledgeable and extremely personable. He went above and beyond to make sure our unit was fixed. He even volunteered to come out on a Saturday to make sure the work was done quickly. I would highly recommend American Heating and Cooling.

Wilson Harwood


A/C System Maintenance
AC unit was not cooling this morning at my home. I called America Heating and Cooling about 8:30am, they answered and were very nice and friendly on the call, they scheduled a technician with an open time window. By 9:55am the technician was here, by 10:30am my unit was cooling again. The technician was very nice, explained exactly what the issue was and was on his way. Great service and super fast!!

Ray Elquist


HVAC system repair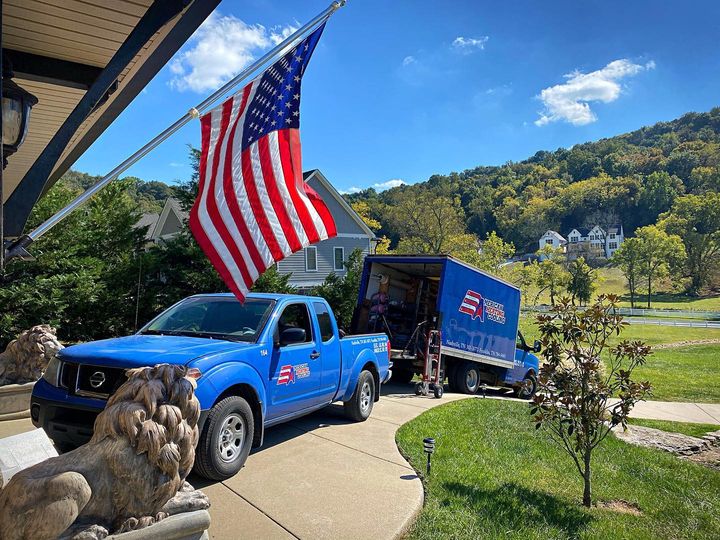 A Rich Heritage in the Nashville Community
American Heating and Cooling is a family owned and operated local company with a rich heritage in the Nashville community. We have a full sales/engineering staff to help you decide on the system that best meets your needs, whether residential or commercial. Our technicians are factory trained and NATE certified and average thousands of new installations per year. And you'll find our office staff competent and supportive.
Unlike other companies in the Nashville area, we specialize in heating, cooling, and HVAC. Not roofing, not plumbing. Remember, when it comes to finding professional heating, cooling and air conditioning installation and service in the Nashville area, look no further than American Heating and Cooling!
Recent Heating and Air Articles
Stay up-to-date with our HVAC blog for expert tips, insights, and industry news to keep your home comfortable year-round.
HVAC Services For Nashville And The Surrounding Areas
Your HVAC system is a critical piece of your home or office. Designed to control your immediate climate, having a solid air conditioning and heating system ensures you never feel the heat—literally—or have to deal with biting conditions when the temperature drops. But, while a well-performing heating and AC system is essential, even the best need maintenance and occasional repairs to keep performing. That's where we come in.
We're Nashville's heating and air conditioning experts, dedicated to efficient, high quality service that keeps your HVAC running at its peak. Whether it's basic maintenance, late-night repairs or a complete overhaul of your existing system, we can help. Get in touch to learn more and to schedule your no-hassle consultation.
Nashville HVAC Service
American Heating and Cooling has been Nashville's go-to maintenance and installation provider for decades, delivering around-the-clock service and expert support to area homes and businesses. When you need HVAC support, make American your first call. And if you need last-minute late night support? Our 24/7 Emergency Service line is open day and night to ensure you're never left in the cold.
Hendersonville HVAC Service
For close to 40 years we've been servicing your friends and neighbors in the greater Hendersonville area—and with one visit, you'll see why they choose American Heating and Air Conditioning over and over. Our factory-trained, NATE-certified technicians ensure the job gets done right the first time, delivering quality service on-time and on budget—because when your home or office needs heat or cool air, there's no time to wait and no time to deal with less than optimal work.
Murfreesboro HVAC Service
In Murfreesboro, homeowners and business leaders choose American Heating and Air Conditioning for their hvac servicing and support. With a long heritage in the greater community and a reputation for quality work, friendly support and trustworthiness, American has long been the area's choice for expert HVAC work. Get in touch to learn more and schedule a no-hassle assessment of your hvac system.
Brentwood HVAC Service
Brentwood is known for its HOT summers and bitingly cold winters—not the times to find out your heating and air conditioning system isn't up to the challenge. But when it happens and you need immediate support and servicing, American Heating and Air Conditioning is there. We're available 24/7 to troubleshoot and provide expert repairs and maintenance to get your HVAC system back up and running. And when it's time for something new? Our factory-trained, NATE-certified technicians can help select and install the right system for your home or office.
Goodlettesville HVAC Service
There's a reason Goodlettesville homes and business choose American Heating and Air Conditioning for their maintenance, repair and installation needs. Since 1981, we've been providing expert services in and around Goodlettesville, ensuring our clients have the support and servicing they need when they need it. From new system installations to emergency repairs around the clock, make American your first call. Contact us to learn more.
Franklin HVAC Service
Your home or business needs heating and air conditioning that works. And when it doesn't? Contact American Heating and Air Conditioning any time, day or night. Our expert team can help your system get back on track fast, with 24/7 emergency service, basic maintenance options and a complete suite of installation products and services, Get in touch today and see why we've been Franklin's preferred technicians since 1981.