I had to replace my hvac unit recently. I was very satisfied with every phase of this purchase from the salesman to the installation crew. I will recommend American Heating and Cooling to all my friends.

— James H., Nashville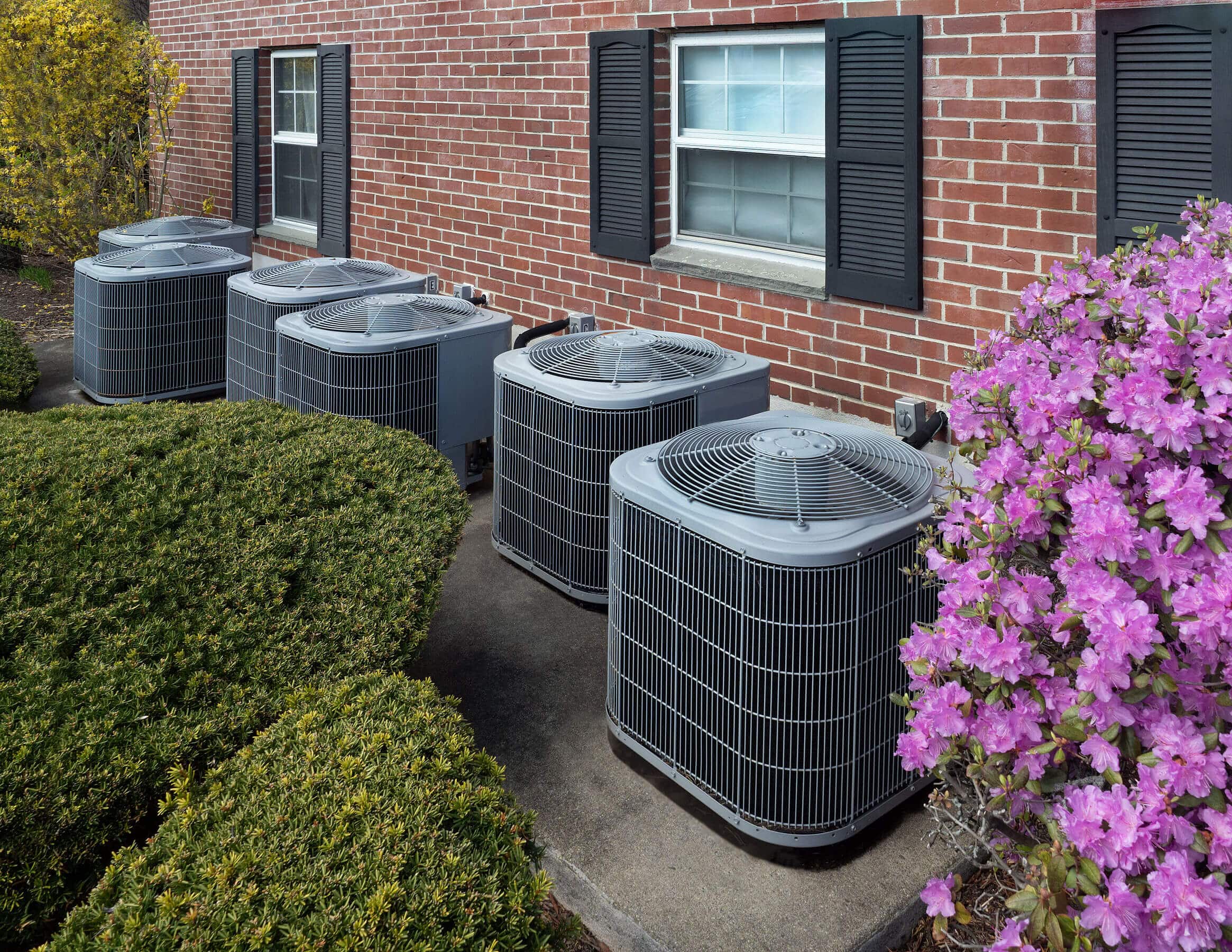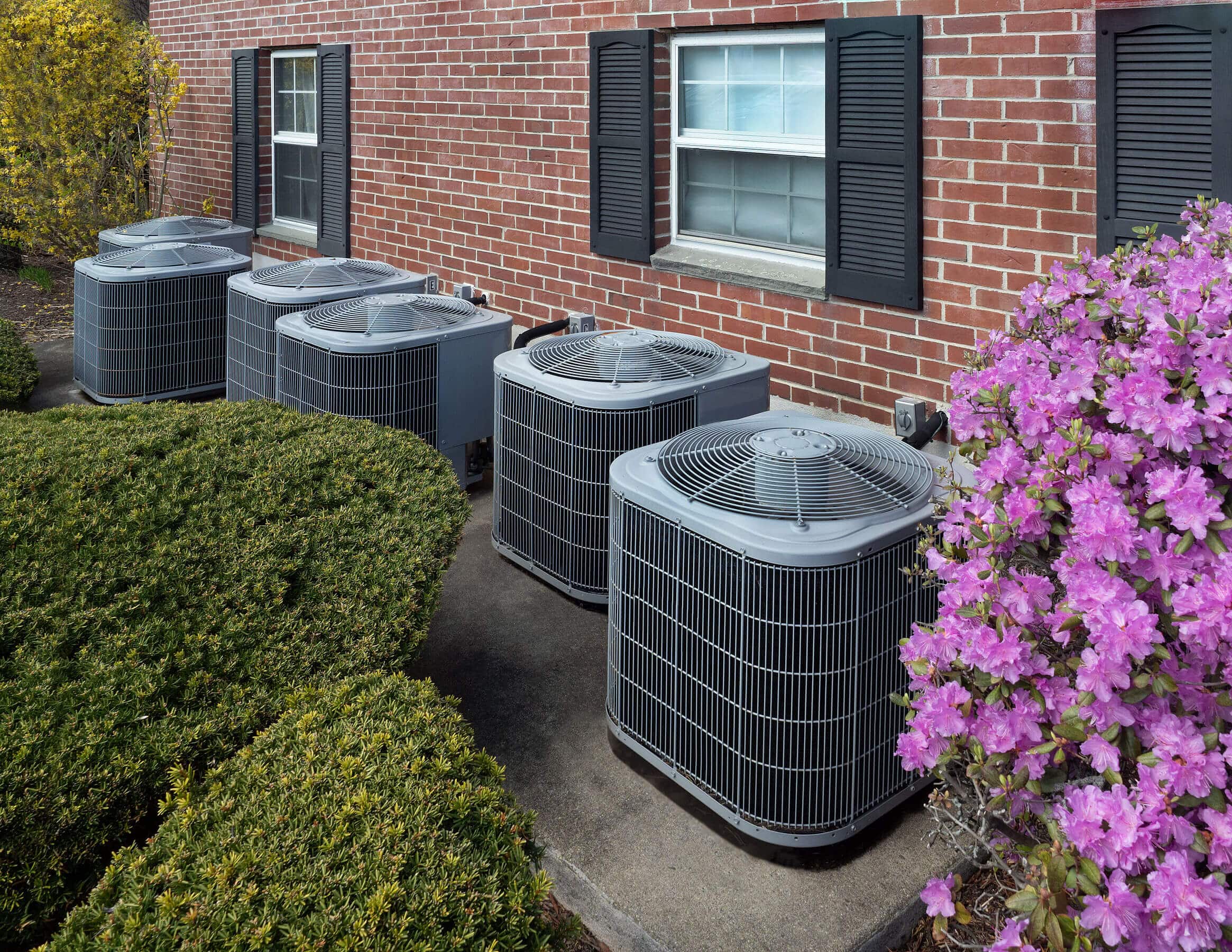 You hear the term all of the time – HVAC. What does it stand for and mean? Heating, ventilation, and air conditioning (HVAC) are the main components for managing the heated or cooled air running through your home.
Most homes have two systems – one to heat and one to cool the property. They work by treating and conditioning air and then pushing air out through the home's ductwork, or ventilation.
What You Should Know About Your HVAC System
In a residential setting, HVAC is a critical component to improving air quality and ensuring you are comfortable. Take a look at some of the aspects of these systems, including how they work and their overall function.
This is the main component of most HVAC systems. It helps to improve the warmth of a home during cold months. In the U.S., a boiler or furnace are the most common types of systems. Other versions are also available, such as heat pumps. In all cases, they heat the air in your home to create a safe environment.
Though ductwork is the main component of the ventilation, there can be other components to it. The ducts are metal-like structures that run in ceilings and behind walls to carry treated air to each room of the home. They work as a path system.
However, some homes will also have a built-in air cleaner as a component of their ventilation. This can help to remove particles and debris from the air. This type of system is an excellent choice for those who have allergies, asthma, or who have a weakened immune system. Your ventilation system also helps to encourage natural venting. This allows for air from the outside to enter the home.
We had them come out to do a heat adjustment and Manny noticed a gas smell that we had apparently gotten used to. A quick evaluation and he discovered a gas leak in our stove. Had he not spoken up and gone above and beyond, we could have been in danger. I'm so grateful he went above and beyond for us! Seriously some of the best service I could have ever asked for!

Lynn S.
Air conditioners are designed to help cool the home's air. They feature a base unit as well as an outdoor condenser that pulls in air. Air conditioners not only cool air, but they also help to remove humidity from it. If a home's humidity is too high, this can cause moisture buildup. It also contributes to less comfortable conditions.
Your air conditioner works to remove heat from the interior structure as a first job. Your finance cannot do this, of course, which is why most homes need an AC system as well.
There are various systems out there. Most HVAC systems in homes are a single unit that manages all aspects of this system. Others are separate and work independently with each other.
Most often, these systems connect to a thermostat that helps to turn them on and off based on the conditions present. New smart thermostats are programmable, allowing you more control over your home than ever before. They can also reduce your home's energy bills by providing more control.
What's the Condition of Your HVAC System?
Contact American Heating & Cooling to schedule you no-obligation assessment.
---