HVAC Maintenance Tips for Pet Owners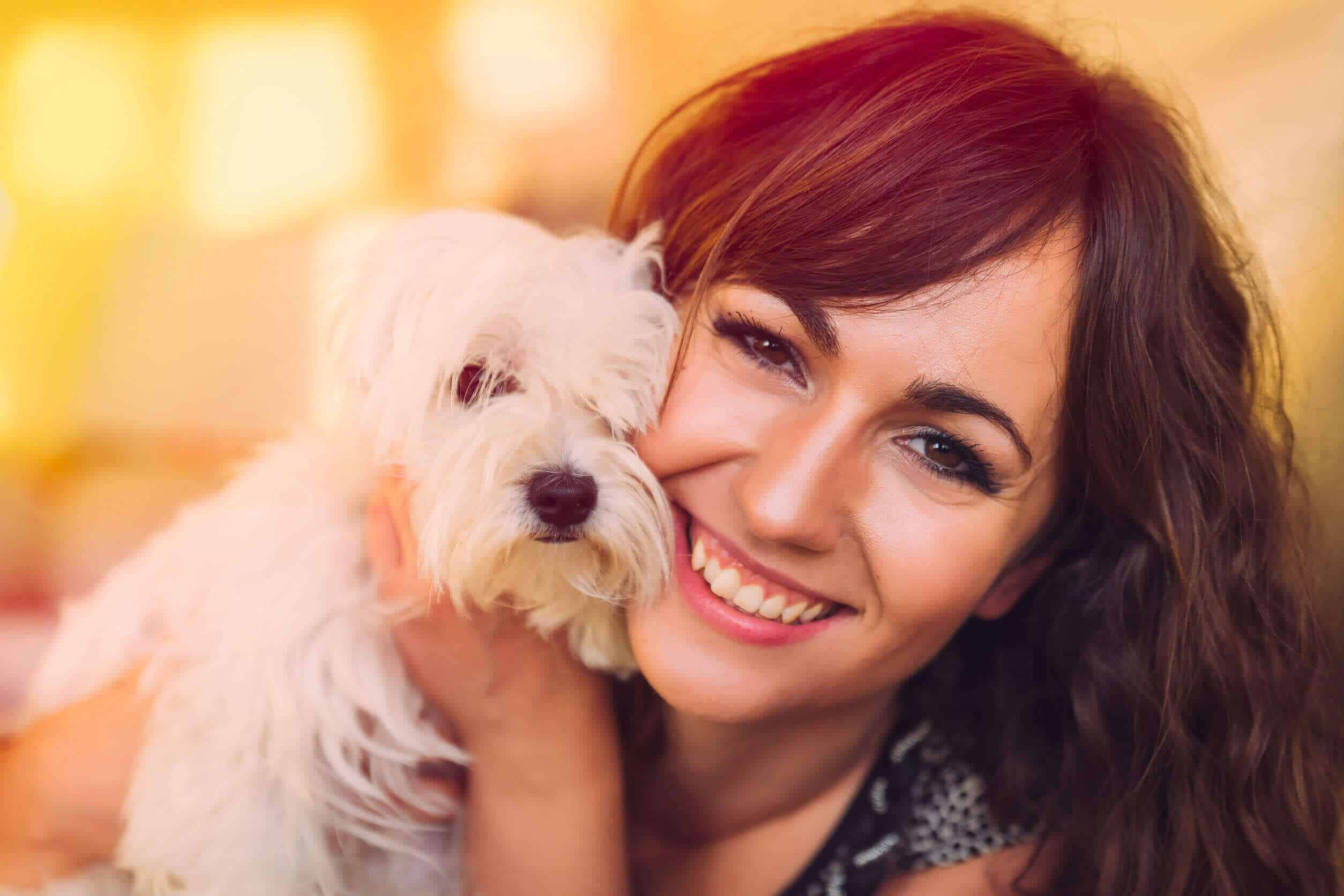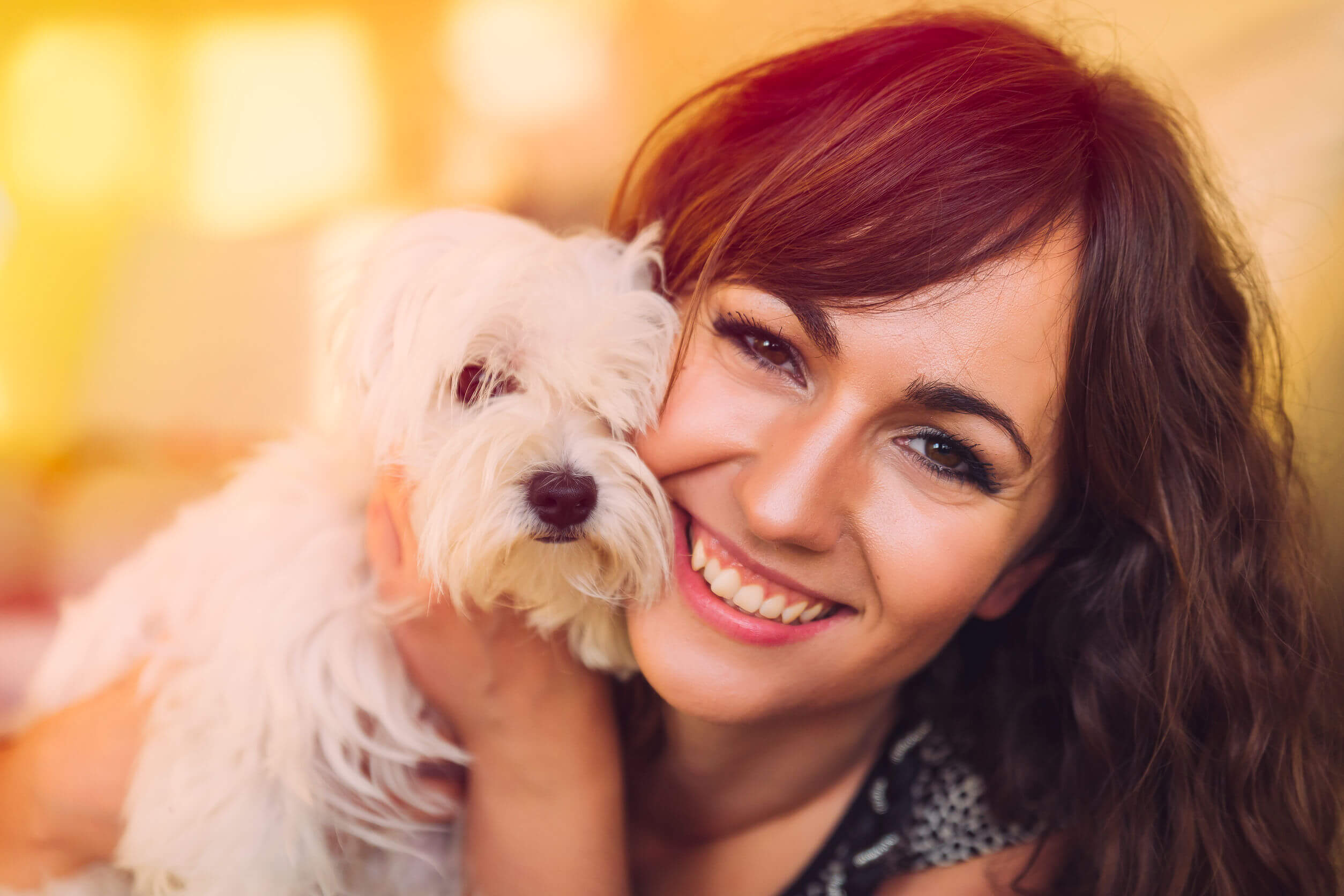 Having pets can be fulfilling and enjoyable for every member of the home. Yet, these furry family members can contribute to problems with your heating and cooling system. If you notice shedding, there's likely a dander build up in your home, too.
It's a good idea to take a bit of extra care with your HVAC maintenance if you have a pet. That dander and fur can end up in your system, spreading it throughout the home and, potentially clogging your filters. To fix this, focus on these simple steps that can make a big difference.
Pet Owner HVAC Tips
#1: Focus on Those Filters
Filters work to prevent dust, debris, and pet dander from getting into your air conditioner and furnace. In doing so, they help prevent it from clogging the system up and backing up into the ductwork. However, if a pet is shedding, that increases the amount of material present. Change your AC filter at least one time a month if you have pets. Even if your pet is groomed well, this is a task you need to handle more frequently with pets.
We had them come out to do a heat adjustment and Manny noticed a gas smell that we had apparently gotten used to. A quick evaluation and he discovered a gas leak in our stove. Had he not spoken up and gone above and beyond, we could have been in danger. I'm so grateful he went above and beyond for us! Seriously some of the best service I could have ever asked for!

Lynn S.
Pet Owner HVAC Tips
#2: Schedule that Groom
Grooming your pets can help to minimize the dangers of shedding. This can help you avoid having to use a lint roller every day on your clothing, too. It's a good idea to have your non-shedding pets professionally groomed, too. Though they may not shed fur, they do have dander that can clog your filters.
Pet Owner HVAC Tips
#3: Schedule an Annual Air Duct Cleaning
The air ducts help to circulate air through the home. They tend to back up with material – like fur and dander – even if the filter is working properly. This can clog the inside walls of the duct work, limiting the amount of air the system can push through. This drives up your costs and limits your overall efficiency significantly.
An air duct cleaning washes out all of that pet danger, along with bacteria, debris, and dust that's lodged in it. It's a good indication you need to get the air ducts cleaned professionally if your home has a lot of dust even when the windows are closed.
Pet Owner HVAC Tips
#4: Talk About Air Purifying
Whether a room-by-room system or a whole-home air purifier system, these work well to help improve the quality of air in your home. They can help to pull out dander before it even gets to your HVAC system. Those with a HEPA filter on them are more effective, with some capable of removing as much as 99.97 percent of dander in your home's air. By removing this material, they help your air conditioner and furnace work a little less as well.
Pet Owner HVAC Tips
#5: Have a Professional Out for Maintenance
There's much to do in maintaining your home – cleaning air vents, replacing filters, and dusting your home. Yet, even in the best situations, pet dander and fur can end up within your system.
This creates a high-risk situation where the system may stop working because of the material. But, when you have a professional, such as American Heating & Cooling, come to your home for comprehensive preventative maintenance, having pets won't limit your system's lifespan.
Give American Heating & Cooling a call today for a maintenance call or for more information about a whole-home air purifying system.
---
---
---
---
---
Contact Us Today
American Heating & Cooling
500 Mapleleaf Drive
Nashville, TN 37210
(615) 383-3072
---
GPS dispatch available 24/7
--- ---
"I had nine house guest this weekend. My brother in law, sister in law, niece and new baby were all staying in the basement. I had not been in the basement in months. They woke up Saturday morning freezing. The unit was down. Laura called American. Chad came right out and fixed the unit. He was prompt, efficient, pleasant and a good representative of your company. Just thought you should know. See you next time."
I had to replace my hvac unit recently. I was very satisfied with every phase of this purchase from the salesman to the installation crew.

I will recommend American Heating and Cooling to all my friends.