Home Heating System Types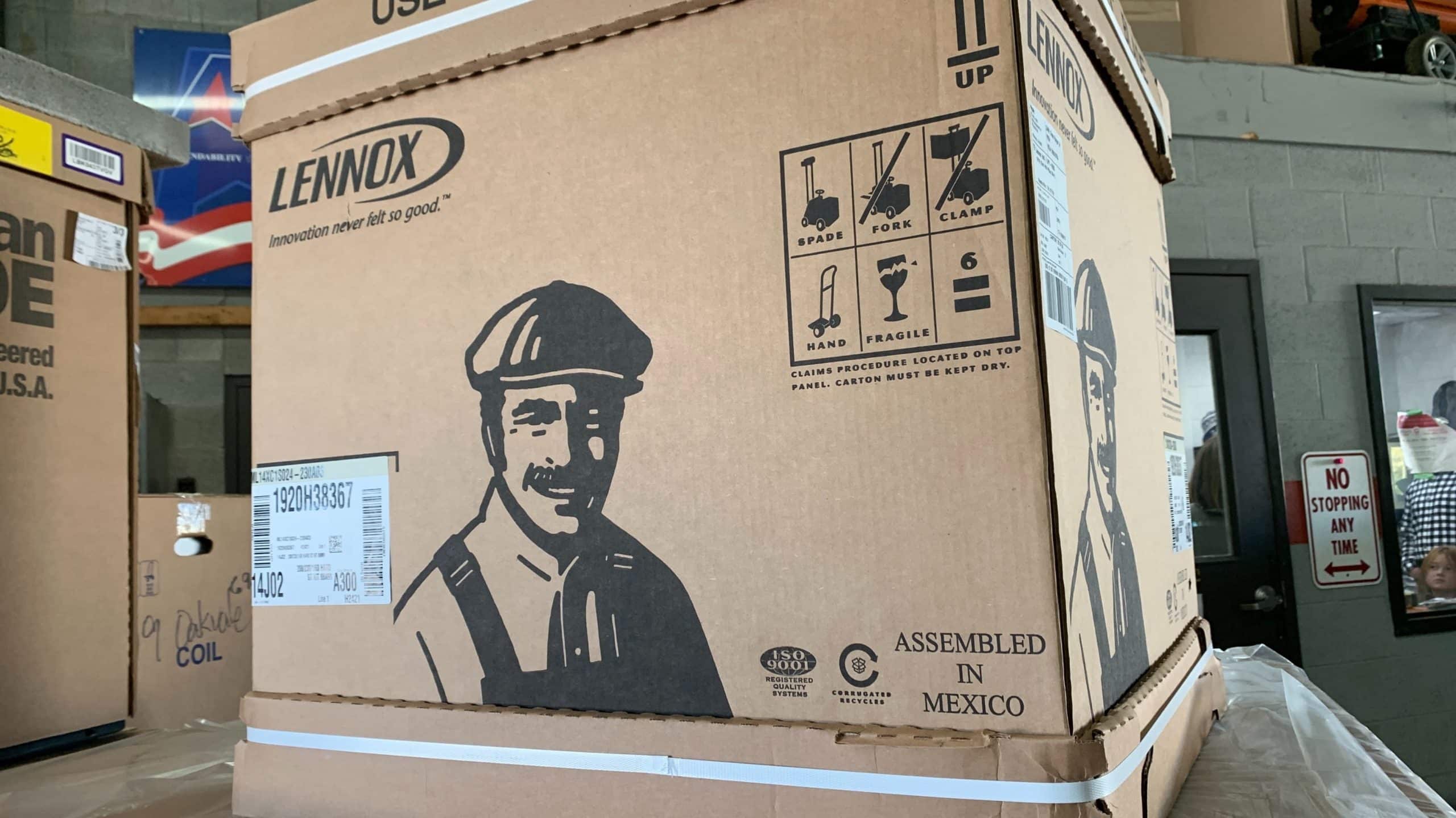 Your HVAC system is a critical piece of your home or office. If you're in the market for a new heating system, you may be feeling the heat when it comes to all of the choices of types of HVAC systems on the market.
Furnace (Forced air distribution system)
Gas typically powers furnaces. Air is forced through a series of ducts within a furnace. This process distributes heated and air-conditioned air throughout your home. Gas furnaces are the most popular type of heating system because the ductwork can be used by your A/C in the warmer months. 
Boiler (Radiator distribution system)
Boilers are another commonly used heating system. Boilers send hot water or steam through the home's pipes to provide heating. Using a boiler enables homeowners to practice zoned heating and cooling, but this process is significantly more expensive to install and run.
Furnaces and boilers are known as central heating systems because the heat is first generated in a central area of the home or office, then it is distributed through the home or office.
Heat pumps are used to heat and cool the home. Heat pumps use refrigerant and electricity in order to transfer heat instead of generating it directly, like what's done with gas furnaces. Because of that, heat pumps are more energy-efficient than other heating system types. But, they work best in warmer climates where temperatures rarely drop below freezing. 
Is Your HVAC System Not Working Properly?
Call Us Today
615-383-3072
Hybrid heating combines the benefits of a heat pump's energy efficiency and the power of a gas furnace. Typically, heat pumps operate to heat and cool the home or office. The furnace will only turn on in extreme temperatures. Since homeowners who chose hybrid heating don't rely on just one system, the strain on both units is significantly decreased which in turn, significantly reduces the need for repairs and replacements. 
With
ductless mini-ducts
, you eliminate the need for multiple air ducts and are able to create separate HVAC zones, each one with its own thermostat. This becomes beneficial in larger homes and office spaces, and other add-on areas that don't have ductwork installed.
Radiant heating uses special tubes located in the floor, ceiling, or walls to send hot water or electric heat. The heat is able to be generated by oil, gas, electricity, or propane. Radiant heating distribution systems last a long time, but they are costly when repairs are needed. 
This heating system is typically reserved as supplemental heating, and it is a good and affordable heating choice. There are two options in-terms of baseboard heating: electric or hydronic.
No matter what kind of heating solution you are looking for, our expert technicians are happy to answer any questions you may have and guide you through the process of choosing and installing the best heating system for your family's needs.
Remember, when it comes to finding professional heating, cooling, and air conditioning installation and service in the Nashville area, look no further than American Heating and Cooling!
---
---
---
---
---
Contact Us Today
American Heating & Cooling
500 Mapleleaf Drive
Nashville, TN 37210
(615) 383-3072
---
GPS dispatch available 24/7
--- ---
"I had nine house guest this weekend. My brother in law, sister in law, niece and new baby were all staying in the basement. I had not been in the basement in months. They woke up Saturday morning freezing. The unit was down. Laura called American. Chad came right out and fixed the unit. He was prompt, efficient, pleasant and a good representative of your company. Just thought you should know. See you next time."
I had to replace my hvac unit recently. I was very satisfied with every phase of this purchase from the salesman to the installation crew.

I will recommend American Heating and Cooling to all my friends.