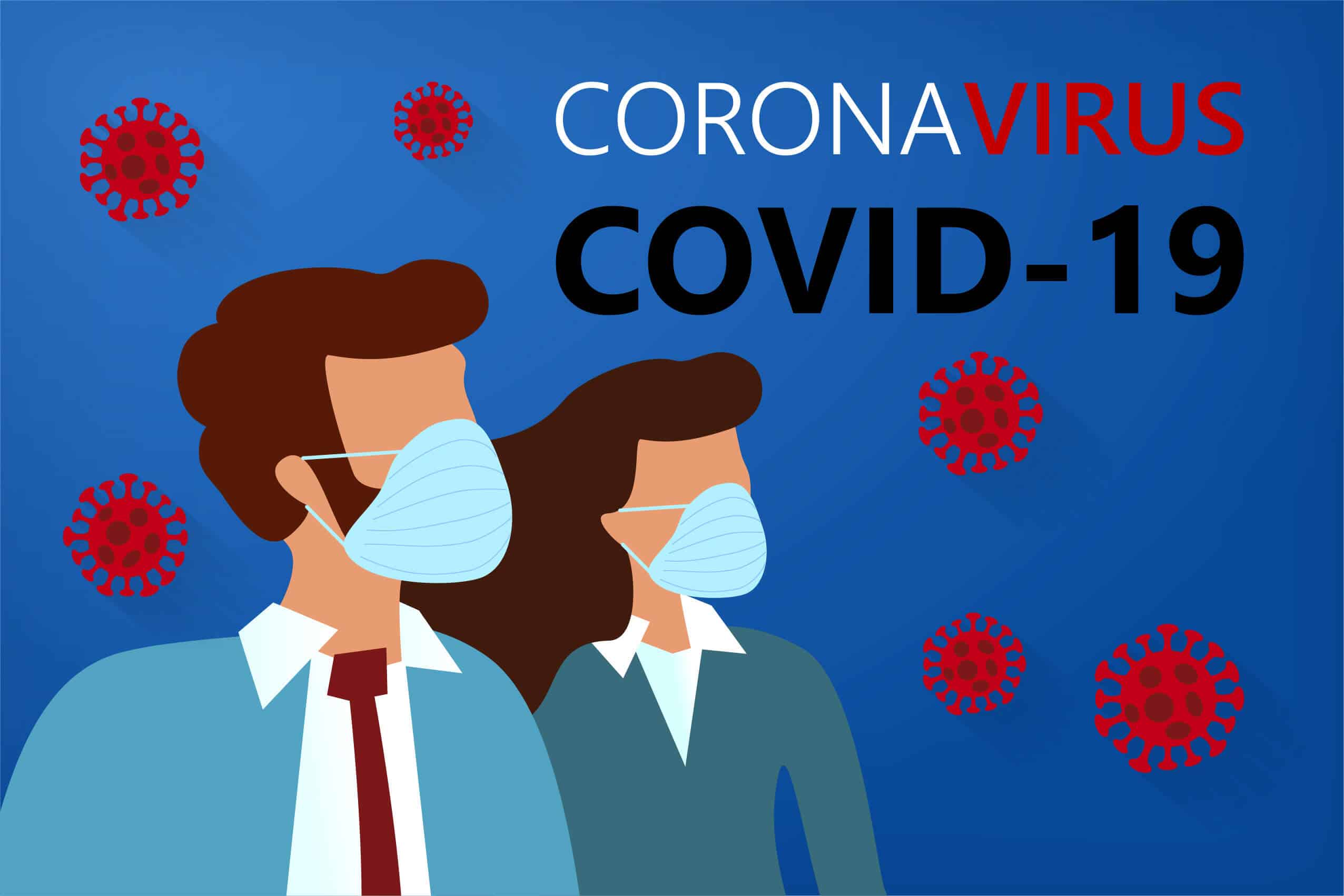 Coronavirus And Your Safety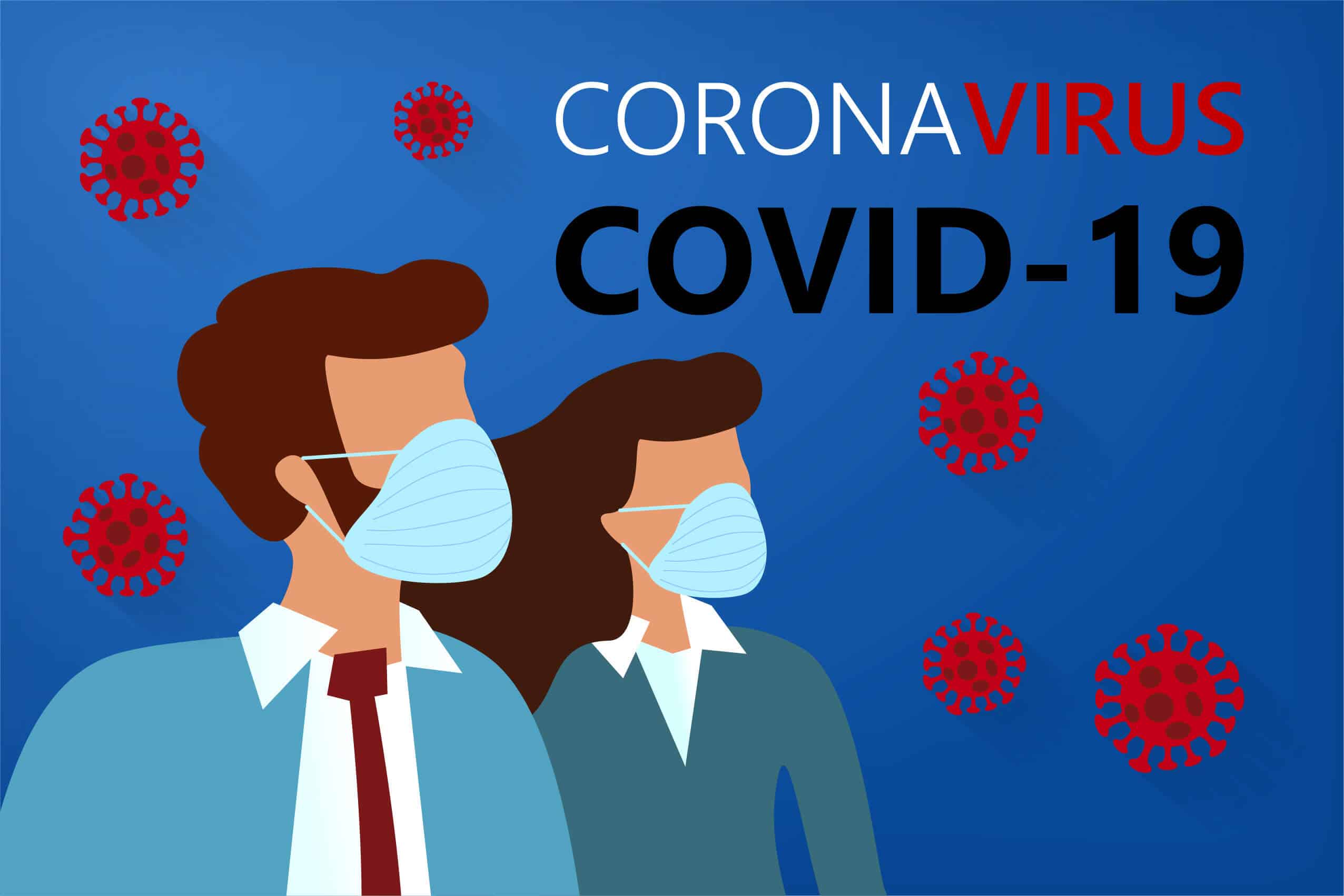 COVID-19 Won't Curb Out Community- and our Customer-First Commitment To Nashville
We get it. News, insights and prevention strategies surrounding COVID-19—coronavirus—are emerging daily. It's hard to keep up—and that can make it hard to feel safe and secure, even in your own home.
We're committed to doing our part to keep our team, our customers and our community safe and healthy. As part of that, we'll be resuming normal business hours and services, ensuring you have the heating and cooling support you need. We want to ensure that, especially as more and more people spend more and more time at home, your home is as comfortable as possible. And besides that, let's face it: when you need HVAC support, you need it—and you don't have time to wait.
We had them come out to do a heat adjustment and Manny noticed a gas smell that we had apparently gotten used to. A quick evaluation and he discovered a gas leak in our stove. Had he not spoken up and gone above and beyond, we could have been in danger. I'm so grateful he went above and beyond for us! Seriously some of the best service I could have ever asked for!

Lynn S.
Our Coronavirus Safety Plan
To make sure we can keep delivering on-time scheduled and on-demand HVAC services to our customers, the American Heating And Cooling team will be following these processes:
Coronavirus Precaution #1
Monitoring COVID-19 updates from the Center for Disease Control (CDC) and other local and statewide agencies to ensure we have—and are delivering—accurate, real-time information to our staff and our customers. We want to make sure we're responding to what's really happening in our extended community so we can make the biggest and most meaningful impact. 

Coronavirus Precaution #2
We've also advised our service and field teams not to shake hands or make any physical contact with customers. While we're all for a friendly pat on the back or high-five for a job well done, out of an abundance of caution expect a wave or head nod—it's just our way of keeping you and our team safer and healthier.
Coronavirus Precaution #3
Training our field team on COVID-19 transmission and symptoms so they can be as safe as possible in your home or workplace and out. From frequent hand-washing to sanitizing surfaces and tools to alerting us immediately if they show any cold- or flu-like symptoms, we're doing our part to curb the spread of coronavirus. 

Coronavirus Precaution #4
We'll also be providing masks and gloves to our technicians and field teams. If you see an American team member wearing protective gear, know it's purely precautionary—any team members showing signs of COVID-19 are required to stay home, and anyone diagnosed with it will adhere to a strict 14-day quarantine as recommended by the CDC.
What Do We Need from you?
Our only ask? If you or someone in your home or office has been positively diagnosed with COVID-19, let us know. If we've been onsite recently, we'll immediately alert staff to determine possible exposure and take steps accordingly. And if you need us, we'll take precautionary steps to avoid exposure during upcoming repairs, installations and maintenance checks.
For us, it's business as usual for now. We know you rely on American Heating & Cooling and we never want to let you down, especially during these unprecedented times. Contact us to learn more about how we're supporting our community and our customers, and let us know how we can help YOU. From standard installations and maintenance checks to troubleshooting and, even, emergency services, we're here to help, today and always.
---
---