AC Installation Company Questions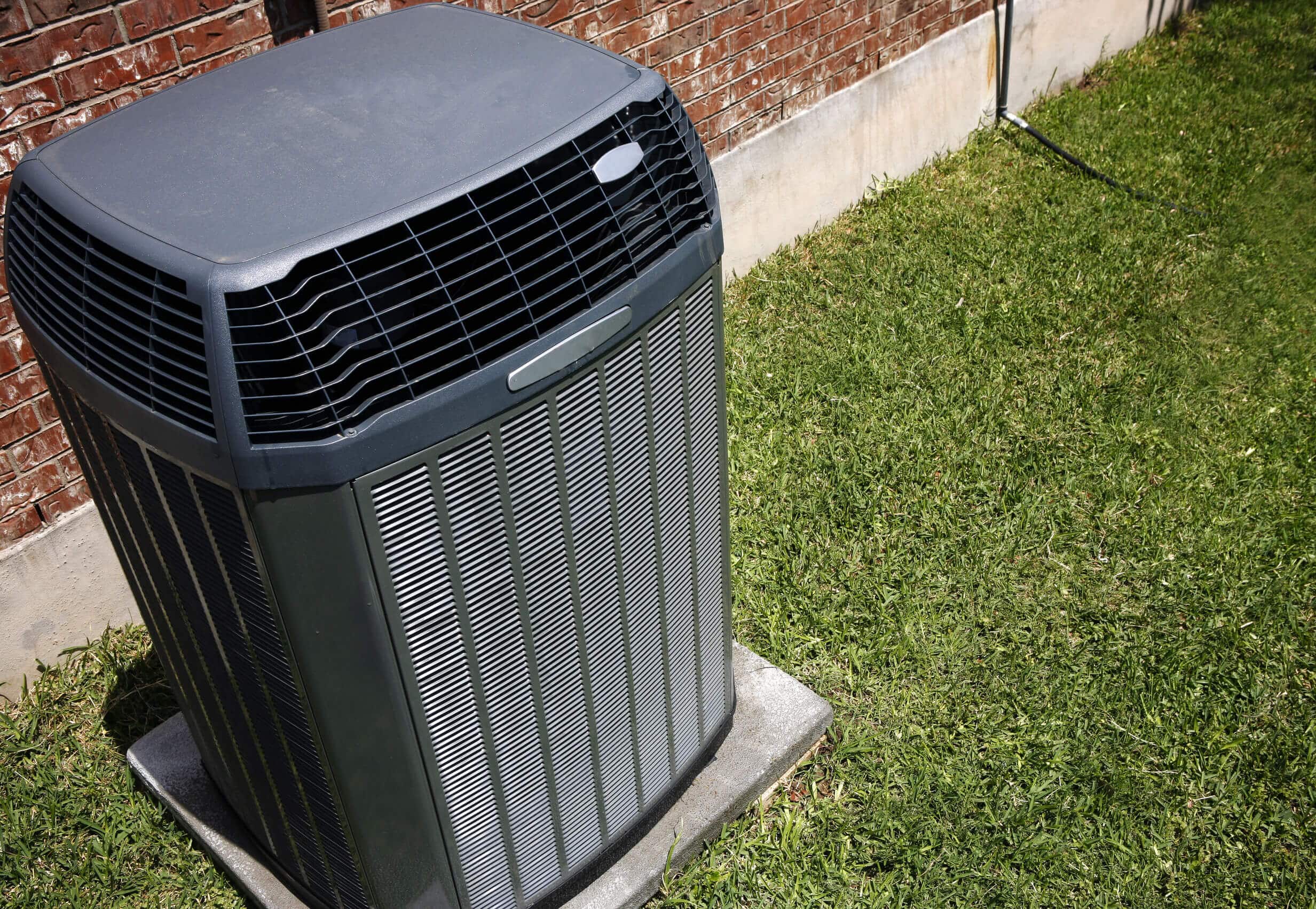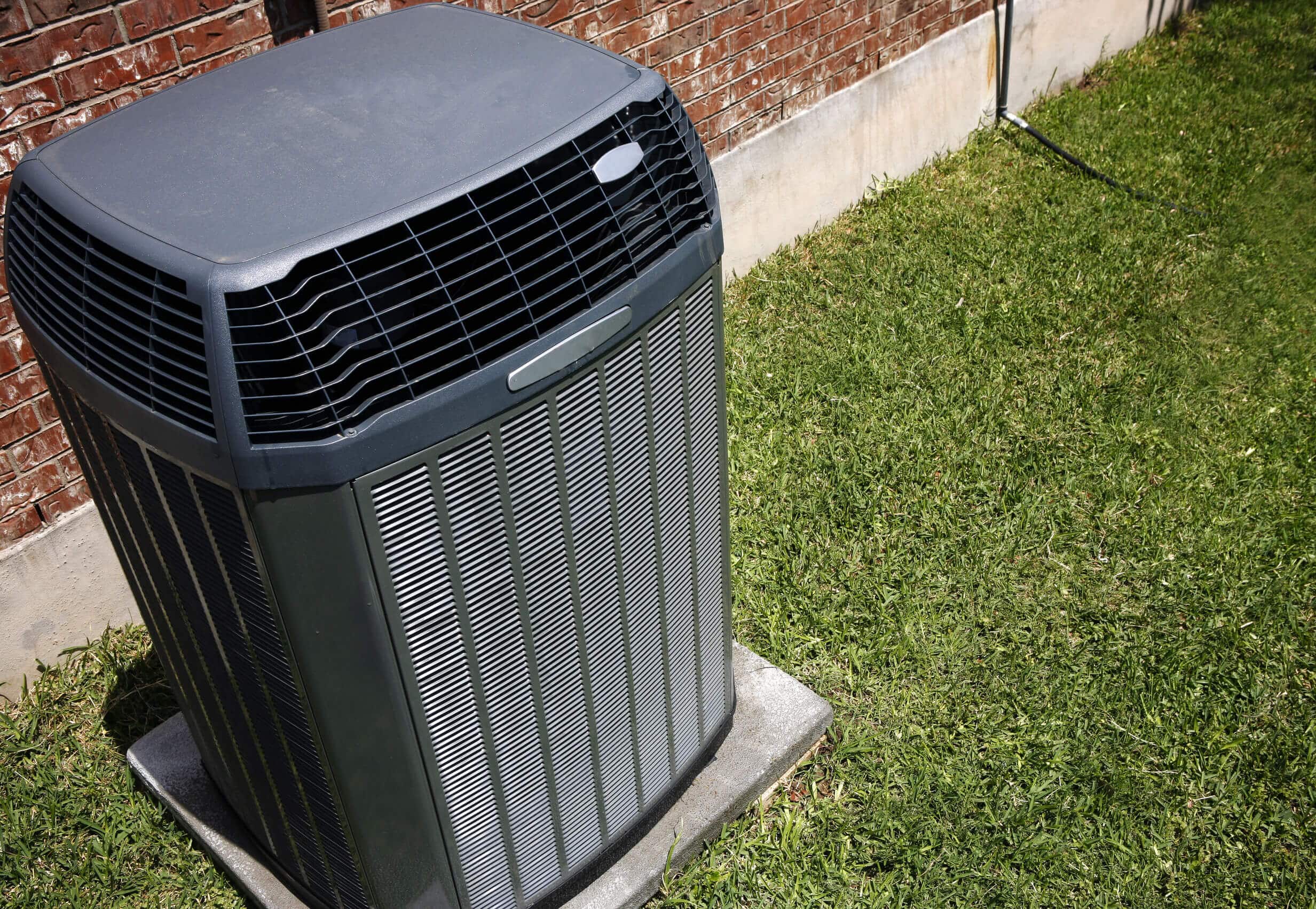 What questions should you ask when considering a new AC installation company?
When you hire a new AC installation company, you're entrusting them to take care of your property and provide the services that you need. We understand that it can be challenging to find the right company, so here are some must-ask questions to help you navigate this process:
What air conditioning services do you provide?
While it's certainly great to be well-rounded, you want an HVAC company that focuses on just that: HVAC services. Too many companies spread themselves thin trying to do it all and may not have the resources or services you need. Look for a company that makes HVAC their singular focus.
Are you licensed, bonded and insured?
DIY-ing is definitely back in style. From painting cabinets to laying down new flooring, plenty of homeowners are eager to cut costs by tackling projects on their own. But AC repairs are one task you'll want to leave to professionals.
AC repair technicians who are licensed, bonded, and insured show their commitment to their profession, receive regular training, and are protected against any accidents that may occur on the job. AC repair takes a great deal of skill and advanced training. Trying to make the repairs yourself sets you up for injuries, accidents, and more damage to your system. You'll breathe easier knowing a professional AC repair company has it all under control!
Do you offer financing for new air conditioning systems?
We understand that purchasing a new system is a financial investment. That's why we offer financing so you can make convenient monthly payments and maintain your budget. You can pay your bills and manage your account directly online. Be sure to inquire about special financing offers!
Can you provide customer references?
Any AC installation company should be happy to provide customer references. Once you get the references, be sure to follow up and find out how the services were, if the projects were successful, and how well the products performed. You'll be glad you did your due diligence.
We had them come out to do a heat adjustment and Manny noticed a gas smell that we had apparently gotten used to. A quick evaluation and he discovered a gas leak in our stove. Had he not spoken up and gone above and beyond, we could have been in danger. I'm so grateful he went above and beyond for us! Seriously some of the best service I could have ever asked for!

Lynn S.
What does SEER mean and what is a SEER rating?
A SEER rating is a Seasonal Energy Efficiency Ratio, which measures how efficient air conditioning and heat pump cooling are. A higher SEER rating indicates higher efficiency and vice versa. Air conditioning units typically range from 13 to 21 in their SEER ratings. Keep in mind that other factors in your home can also affect the efficiency of your system.
How long will my air conditioning system last?
There are several factors that affect the life of your air conditioner system including use, demand, model, care, and environment. Quality air conditioning systems that are well cared for typically last around 15 years. We offer preventative maintenance agreements so you can ensure your system is well taken care of and in great shape.
Maintenance is key to maximizing the life and performance of your system. It can be easy to neglect your system but make it a commitment to take care of it and you'll save lots of money, time, and stress in the long run.
---
---
---
---
---
---
Contact Us Today
American Heating & Cooling
500 Mapleleaf Drive
Nashville, TN 37210
(615) 383-3072
---
GPS dispatch available 24/7
--- ---
"I had nine house guest this weekend. My brother in law, sister in law, niece and new baby were all staying in the basement. I had not been in the basement in months. They woke up Saturday morning freezing. The unit was down. Laura called American. Chad came right out and fixed the unit. He was prompt, efficient, pleasant and a good representative of your company. Just thought you should know. See you next time."
I had to replace my hvac unit recently. I was very satisfied with every phase of this purchase from the salesman to the installation crew.

I will recommend American Heating and Cooling to all my friends.