Reasons to Get a Furnace Tune-Up Before Winter Strikes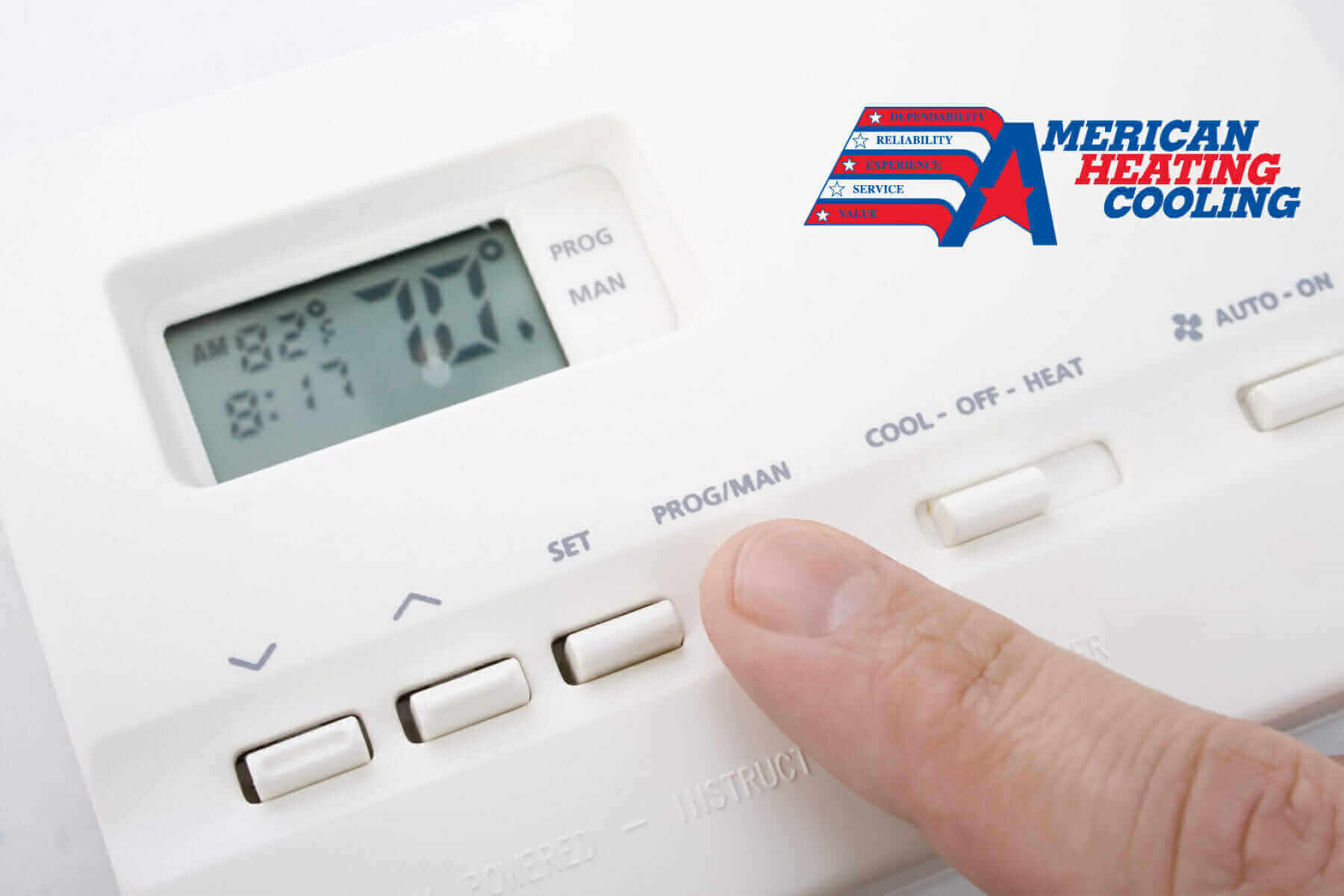 Hopefully you've never woken up at 2:00 a.m. in the dead of winter only to find your heat has failed, but if you have, you know it's one of the worst experiences in the world. You run the risk of freezing pipes and a big repair bill, plus your family is miserable and the next day is sure to be a challenge. The good news? These problems and more can easily be avoided with a furnace tune-up.
If there's one thing you need to do to get your home or business winter-ready it's scheduling a furnace tune-up. Furnace maintenance often gets lost in the shuffle of other seasonal preparations -- but don't let it. Done right, furnace maintenance can save you serious time and headaches, while ensuring your home is warm and comfortable all season long. Some other perks?
1. Reduce your heating costs by up to 30%
Colder weather is notoriously bad for your utility bill, but you can lessen the blow by ensuring your furnace is running at full efficiency. Annual maintenance is the only way to keep your equipment in peak condition.
2. Don't get stuck in the cold
An annual tune-up is the best way to prevent a major failure -- and the inconvenience and expense that goes with it. During your appointment, your certified American Heating and Cooling specialist will inspect all aspects of your system to ensure everything is in proper working order.
3. Maintain your manufacturer's warranty
Preventative maintenance is a core component of most furnace warranties -- and if you're not keeping up on yours you may be left in the cold. Manufacturers require annual tune-ups because they're proven to keep HVAC equipment clear of debris and optimal condition. Don't take our word for it -- the manufacturer will say the same.
4. Avoid exposure to gas and carbon monoxide
Complications with your furnace can result in exposure to dangerous gas and carbon monoxide leaks. A HVAC specialist will thoroughly inspect your system and check every component during the tune-up process.
Don't wait until it's too late -- schedule your maintenance and furnace tune up now. Get in touch with American Heating and Cooling to learn more and confirm your tune up.
---